Faith Based Resources
The Character Council offers faith based resources for all of the 36 Qualities of Character.
These resources include:
1-Minute Testimonials
5-Minute Studies
4-Minute Sermons
Children and Family Resources
Bulletin Inserts
Character Growth Self-Evaluation Forms
and More
View the 36 Qualities of Character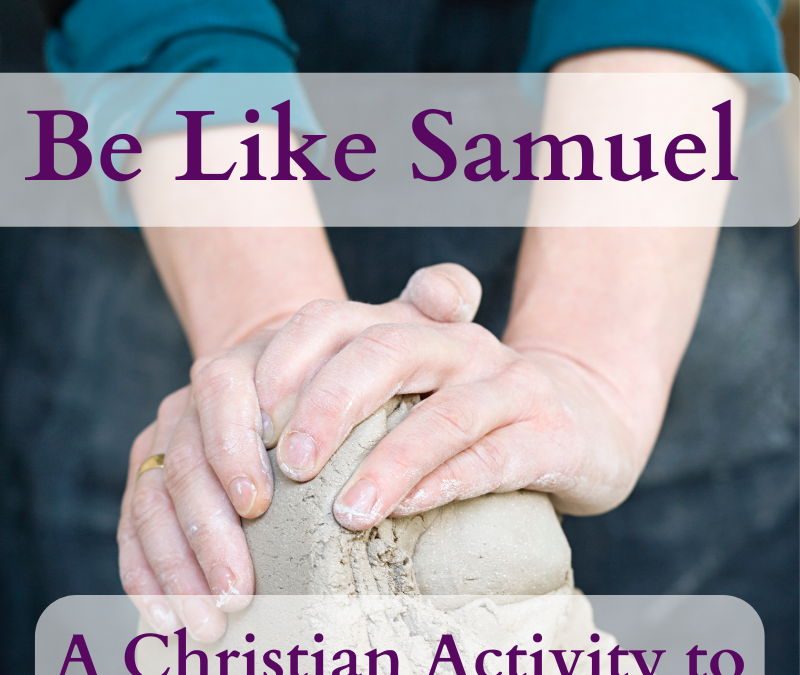 An activity that teaches availability – willingness to change my schedule and priorities to meet a need – from the perspective of Christian faith.
One-Minute Christian testimonial on the topic of Availability.