vs.

incompleteness
Taking care of necessary details
To practice Thoroughness I will:
plan my work
pay attention to details
make a list so I don't forget
finish what I start
clean up along the way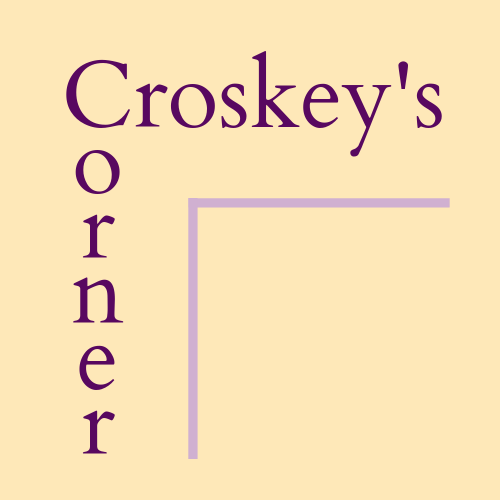 'The Devil is in the Details'
– Bill Croskey
Originally published in October 2015.
I have spent the last four days installing a dishwasher at my house. Yes, I said four days. At $10 an hour (the wage rate I have most recently been paid) I have "earned" about $150.00, which, coincidentally, is how much Sears charges to install. As usual with Home Improvement jobs done by me, a simple procedure became more complicated because of some hidden plumbing problems at my house, and my lack of experience and know-how. I think I am done, but we shall see.
 
I care about our dishwasher primarily because I am the one who loads and unloads it. I have developed a reputation around here for being obsessive and compulsive about how the dishes are prepared for the washer and how to load them. This has worked against me. My family members are either afraid to load dishes themselves – don't want to displease me – or they see no point because I will just rearrange them after they leave. So, I have stuck myself with the whole job.
Education Pillar Resources
Archived Bulletins for Thoroughness