Trustworthiness In School
vs.

unreliability
Gaining the confidence of others by demonstrating reliability
To practice Trustworthiness I will:
follow through on my commitments
complete all tasks to the best of my ability
keep confidences
tell the truth
anticipate the concerns of others
'Trustworthiness: A Building Block of Friendship'
If you look at the "I wills" for being trustworthy, you are looking at the definition of what would make a good friend. It's about following through on promises, honoring secrets, telling the truth, and being your best and proactive. These are the activities that bond two people or a group together.
Teambuilding activities help to connect students to one another and may also give the teacher some insight into what motivates each student. Creating a community within the classroom and the school is a key bully prevention strategy. Teaching students to value one another and feel connected to each other will create a trustworthy environment where students will care for each other.
This month, focus on trustworthiness to build up relationships.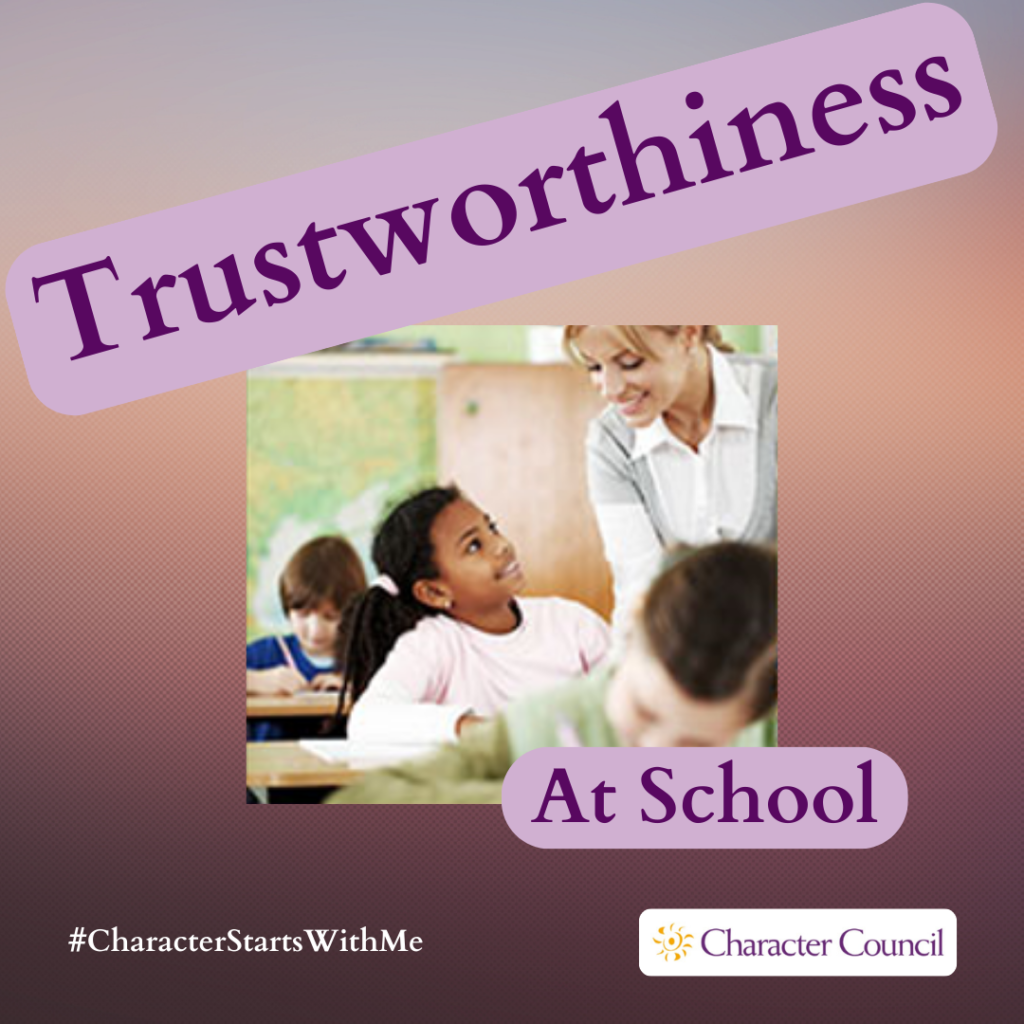 New!
A list of dates for the month of December that can be connected to Character, either generally or by a specific quality.
Education Pillar Resources