Determination Reading List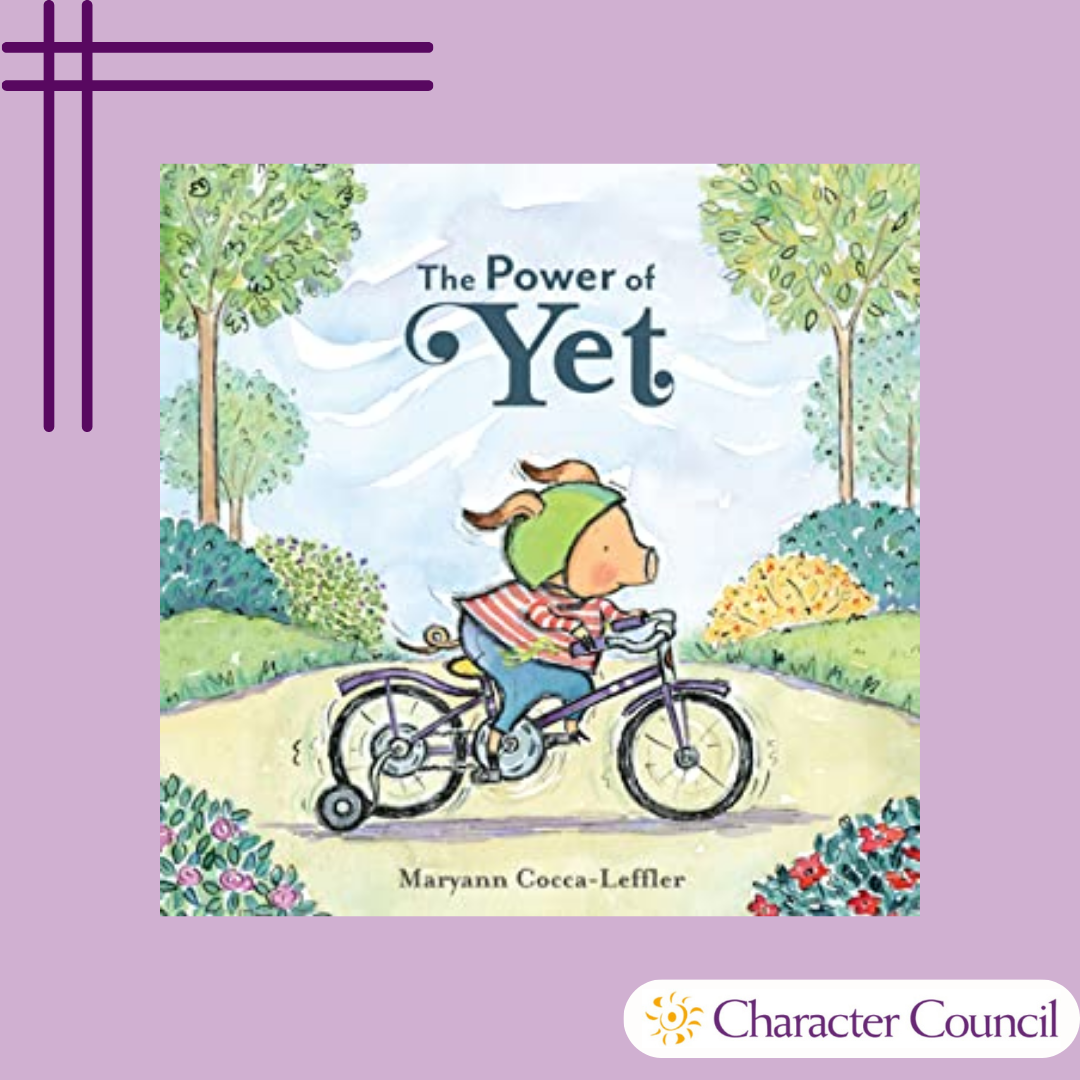 Click here to find the full list of books on Determination on our Goodreads shelf!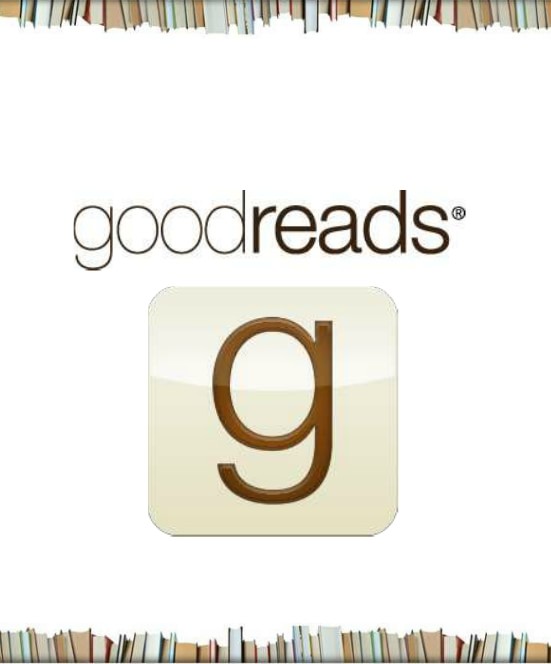 The Power of Yet
By Maryann Cocca-Leffler
From Goodreads:
An inspiring young picture book about overcoming challenges and frustrations with the Power of Yet
 
"I can't do it!"
"Can't do it yet."
This charming picture book tells the story of one small piglet who uses the Power of Yet to conquer frustration. While it may not be possible to perfectly flip pancakes or play the violin yet, with practice and patience and courage and grit, anything is possible!
After reading the story to the class, process it with these or similar questions:
Did you like the book?

Have you ever been tired of hearing the words, Not Yet?

What did it mean when she said the path to Yet is not a straight line?

Do you remember what she called Grit? (You'll get sad and angry, but don't you quit – you have the power and courage and that's called Grit)

Do you think when you are tempted to quit you can use your determination to turn it to Grit?

When you really struggle to learn something, does it make it sweeter when you finally get there? Is the struggle worth it?

Do you think you could turn the words Not Yet into a positive battle cry? Not yet is not No – it is just not now but the yet implies soon or someday?