Responsibility In the Community
vs.

 

unreliability
Knowing and doing what is expected of me
To practice Responsibility I will:
do my work to be best of my ability
keep my commitments
clarify expectations
not make excuses
correct my mistakes
Rights and Responsibilities
Living in a community means accepting Responsibility for how you affect others as neighbors. Being a Responsible community member means you are free to act within your legitimate rights, but this is not in a vacuum. You also need to respect the equally legitimate rights of other community members. Respecting their rights may impinge on your rights, and we have the Responsibility to know where this boundary is. Community Responsibility is more than just what I can do but also what I should do. We have the Responsibility to help those around us. It can be as simple as returning a neighbor's garbage can for them or donating to a food pantry.
How can you be a Responsible neighbor?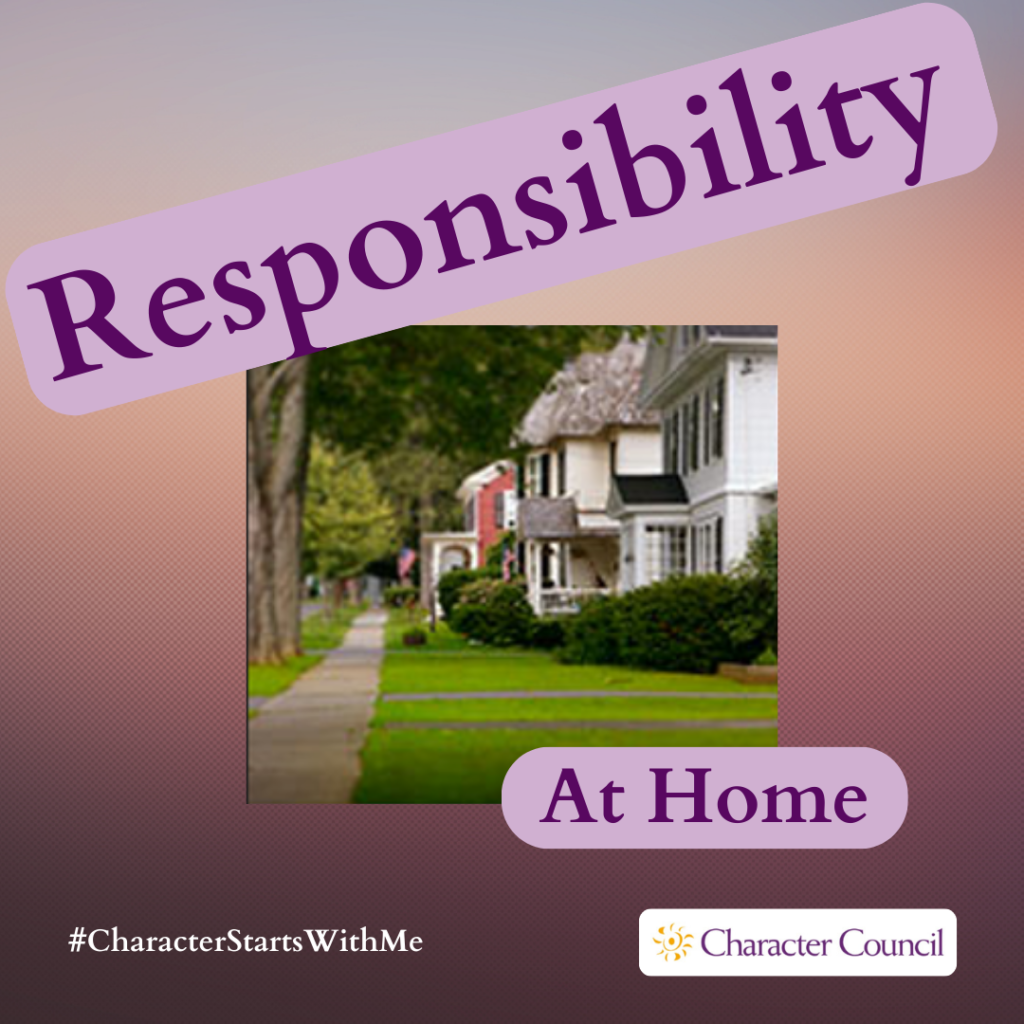 The Links below will take you to Resources you can use with the family or within community organizations
to teach the Character Quality of Responsibility.