vs.

 

discouragement
Maintaining a good attitude, even when faced with difficulty
To practice Positivity I will:
practice gratitude
do good things for others
make time to play and relax
think hopeful thoughts
understand that obstacles are there to challenge me
Get the Grouch Out
Ever worked for a grouch? Ever worked with a grouch? I bet you looked forward to going to work each day. Ever been the grouch? I'm sure we've all taken turns being the grouch at work. Occasionally, it's a great way to let off steam but making a habit of it only leads to attracting other grouches and pushing away the Positive people. Modeling positivity as a leader helps teammates learn by example, increasing the Positivity around you. Being a positive team member makes you memorable and more attractive to be asked to join special projects or be groomed for the next promotion.
How can you use your Positivity to advance at work and improve the culture?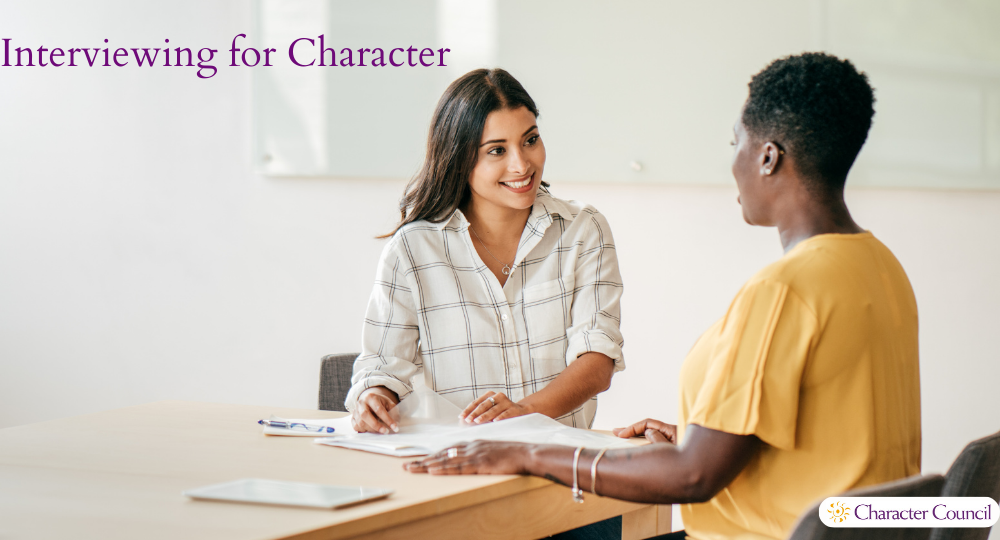 The Links below will take you to the most recent Team Building blog post and the previous posts. These are not related to a particular quality.
You will need a large venue for this game. Divide the group into smaller groups of 6 - 8 participants. Pair up the groups. If you have an uneven number of groups, you can have one set of three groups work together. Give each group a Beach Towel. The participants...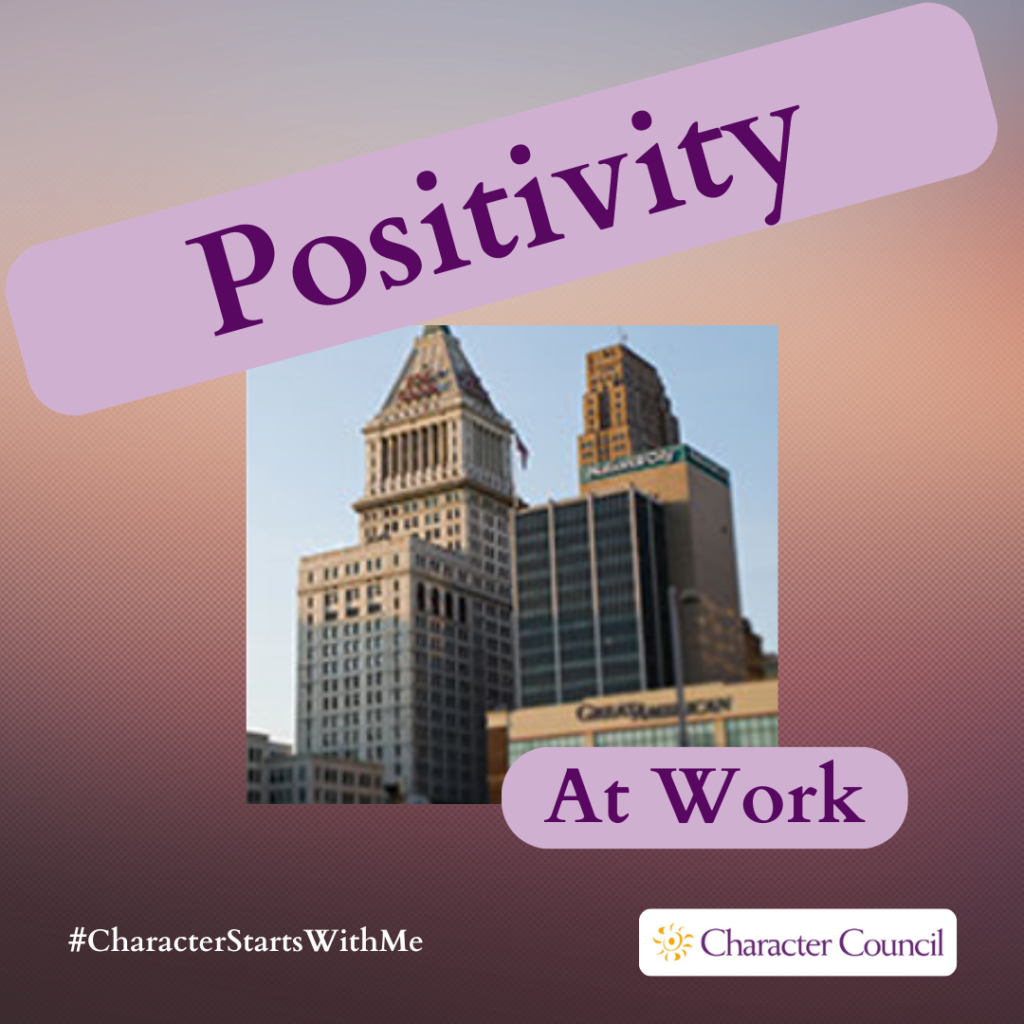 What's On Our Goodreads Shelf
Be the Sun, Not the Salt byCohen, Harry D.
Breathing Oxygen: How Positive Leadership Gives Life to Winning Cultures by Barger, Jason
 Positive Culture Wins: In Business & Life by Wilbers, Gary
The Power of Positive Thinking in Business: 10 Traits for Maximum Results by Ventrella, Scott W.
 Practicing Positive Leadership: Tools and Techniques That Create Extraordinary Results by Cameron, Kim S.
 Rethinking Positive Thinking: Inside the New Science of Motivation by Oettingen, Gabriele