vs.

 

unfaithfulness
Demonstrating commitment to others
Does Company Loyalty Still Exist?
by Mary Andres Russell
In my father's day, employees dedicated their entire careers to one company.  Many of his contemporaries spent 30 or more years working for the same employer. And through that loyalty, the financial security of their families was pretty much assured. But does company loyalty have value or even exist in today's fast-paced and competitive business world?
There are a number of factors that have contributed to the decline of employer loyalty. The increasing mobility of the workforce has made it likely for people to change jobs more frequently, seeking out new opportunities and challenges. Another factor is the changing nature of work. In the past, jobs were often stable and secure. Today, many jobs are contract-based or temporary, which can make it difficult for employees to feel a sense of loyalty to their employer. The rise of technology has also made it easier for employees to find new jobs. With the help of online job boards and social media, employees can quickly and easily connect with potential employers.
Despite these factors, there are reasons to believe that loyalty to one's employer can still exist. Many people value the sense of community and belonging that comes with staying with a company. They also appreciate the stability and security that a long-term job can provide. What can employers do to foster loyalty among their employees?  They can offer competitive salaries and benefits, provide opportunities for advancement, and create a positive work environment.
Loyalty is a two-way street. When both parties are committed to each other, it can create a strong and productive working relationship.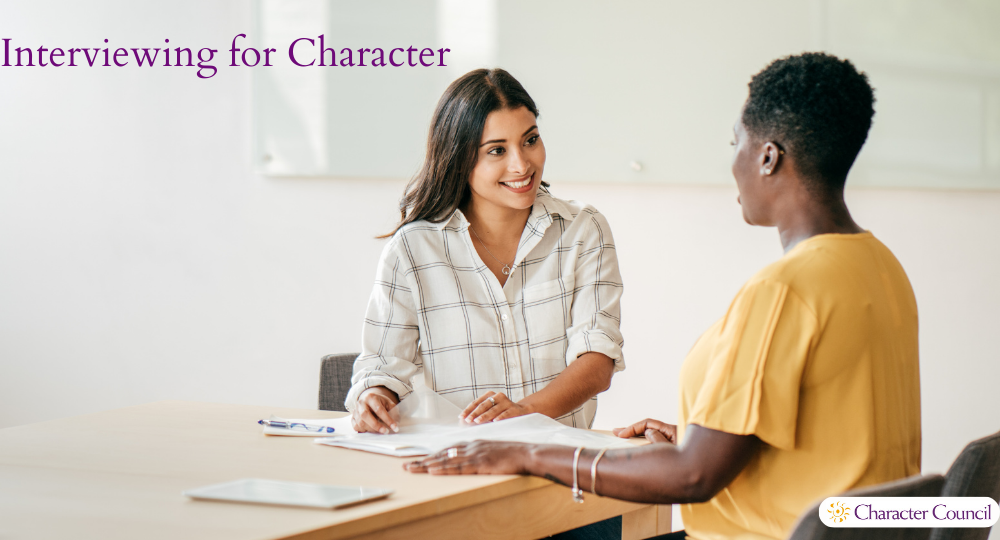 The Links below will take you to the most recent Team Building blog post and the previous posts. These are not related to a particular quality.
Everyone has a favorite cartoon character but that is not what this exercise is about. Each person needs to pick the cartoon character that they either want to be like or one that they think they are like. You can switch it to people in current commercials or sit-com...

What We Are Reading This Month
"Chief Inspiration Officer: How to Lead the Team Everyone Wants to be On"
by Val Ries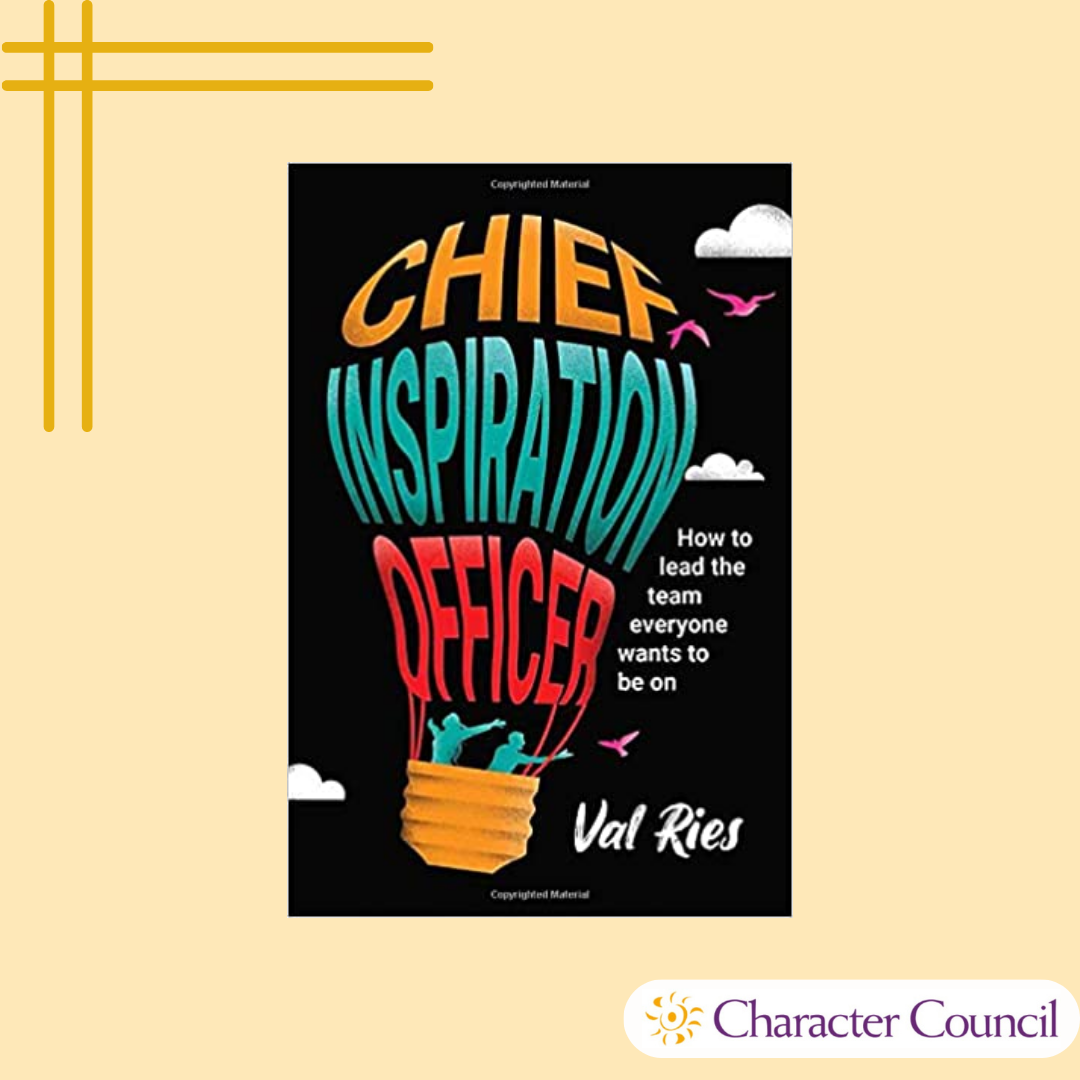 on our Loyalty in Business Shelf
Our other Pillars have resources that can be used in a workplace setting.

Quotes
Character All Month Calendar
Related Qualities
Character Holiday Activities
Family Activity (with a printable for sending home to parents)

Christian Family Activity
Bible Verses
Christian Poster
Prayer and Reflections
Archived Resources