vs.

 

callousness
Sensing the emotions of others
Empathy at Work
At the end of my career, I worked in a small IT department where we all wore several hats and shared responsibilities for the help desk. When answering help desk calls, I tried to match my solutions to the person asking for help. Some people just wanted the problem to go away, and others wanted to know what caused it or how to prevent it from happening again. I used my Empathy to discover 'who' was asking for help so I could answer them appropriately.
Collectively, I also tried to sense if there was a deeper need than just a one-time help call. When I sensed a pattern, I would design training to address it. I would also need Empathy in developing the class by thinking like the user rather than the IT professional. Empathy also helped me decide how to deliver the instruction. If it was simple, it was sent to all employees in an email newsletter. If it was something that someone would be embarrassed to sign up for (What do you mean you don't know how to schedule a conference room?), I recorded a video they could view on demand privately. It became an in-person class if I felt people would have questions and appreciate a chance to discuss the material. If I didn't take the time to sense the employees' feelings, my training could miss the goal.
How can you use Empathy to influence your projects?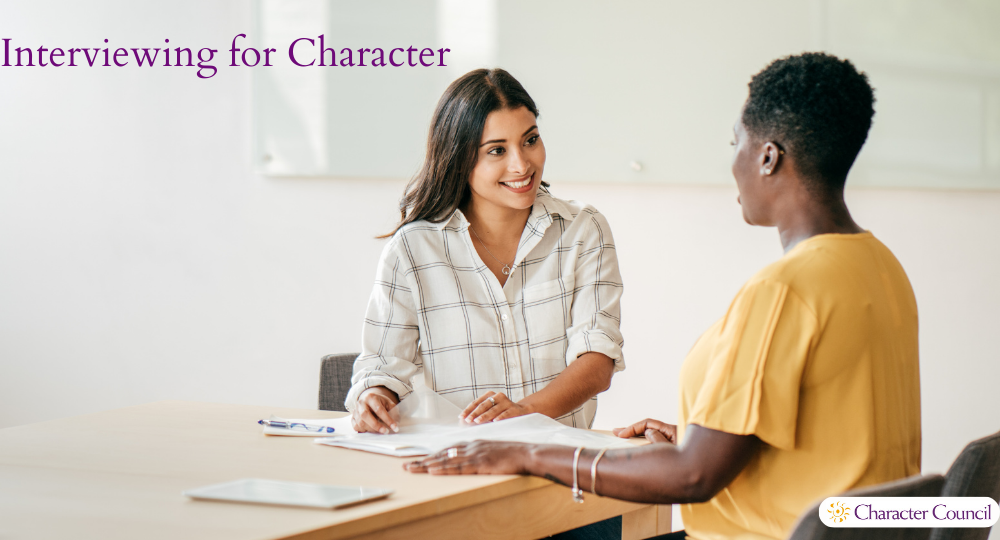 The Links below will take you to the most recent Team Building blog post and the previous posts. These are not related to a particular quality.
You will need a large venue for this game. Divide the group into smaller groups of 6 - 8 participants. Pair up the groups. If you have an uneven number of groups, you can have one set of three groups work together. Give each group a Beach Towel. The participants...

What We Are Reading This Month
Leading with Empathy: Understanding the Needs of Today's Workforce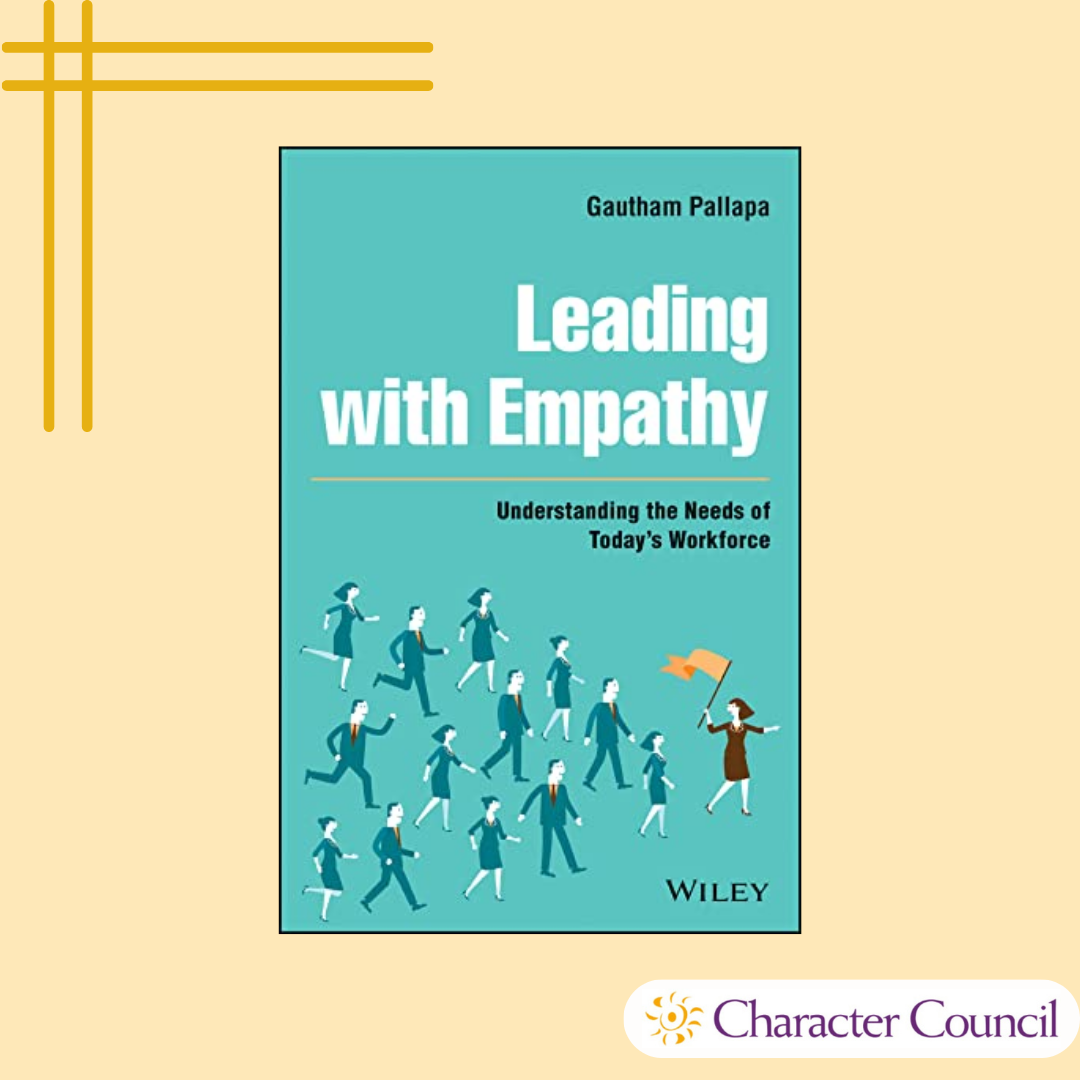 on our Empathy in Business Shelf
Our other Pillars have resources that can be used in a workplace setting.

Quotes
Character All Month Calendar
Related Qualities
Character Holiday Activities
Family Activity (with a printable for sending home to parents)

Christian Family Activity
Bible Verses
Christian Poster
Prayer and Reflections
Archived Resources