Dependability In Business
vs.

 

inconsistency
Fulfilling commitments even in the face of difficulty
Dependability in the Workplace
When I was writing code back in the '80s, it was common to ask colleagues for help if your program wasn't doing what you expected. Programmers routinely looked at someone else's code to help find the bug. Often it was something simple that was just overlooked. Other times, it may have been more complicated, and having a second set of eyes helped to discover the problem. We all required help occasionally and gave support as needed. Sometimes we learned something new when someone helped us, and sometimes we discovered something new when we were the ones helping.
The systems I worked on were large and complicated. Analysis, design and programming tasks were distributed among several teams. Output from one group was input to another. If a team could not be depended upon to finish their job on time, it impacted others and potentially the final delivery date. We knew that we needed to communicate clearly and on time. The effects rippled through the team if specifications were vague or you identified a problem the day before the due date. Our individual Dependability assisted in building relationships with teammates that created a culture of trust. We were comfortable making suggestions, taking risks, or thinking 'outside the box' because we knew our management and co-workers had our backs. We rotated being on-call and gladly covered for each other.
Being on that team spoiled me for any other workgroup I have encountered in my career. We worked long hours, but we were connected, so we did it together. The Dependability that each person exhibited created friendships that are still active today, 40 years later.
How can Dependability help your teams?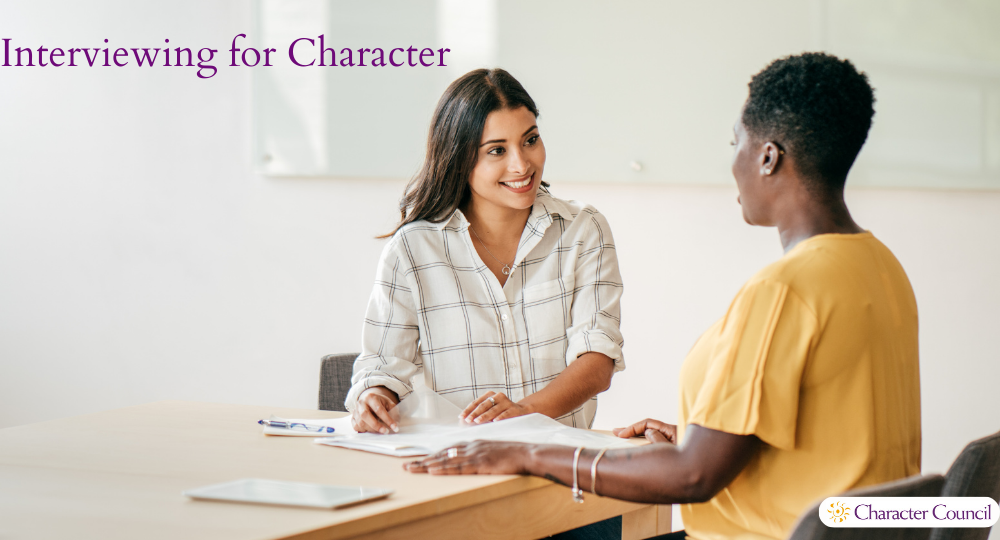 The Links below will take you to the most recent Team Building blog post and the previous posts. These are not related to a particular quality.
You will need a large venue for this game. Divide the group into smaller groups of 6 - 8 participants. Pair up the groups. If you have an uneven number of groups, you can have one set of three groups work together. Give each group a Beach Towel. The participants...

What We Are Reading This Month
The Trust Matrix: How human networks rank one another
for integrity and dependability
by

Leon Poggioli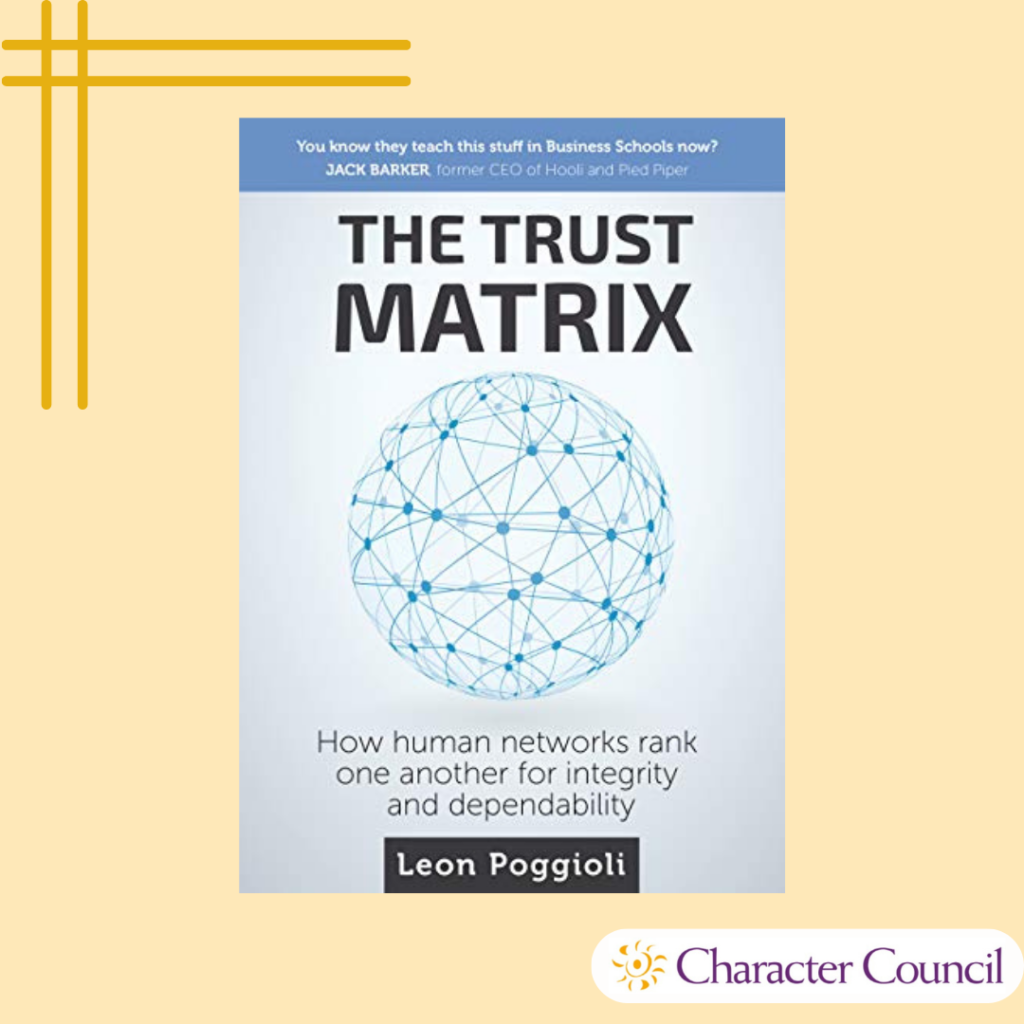 on our Dependability in Business Shelf
Our other Pillars have resources that can be used in a workplace setting.

Activities
No Matter How You Say It
Curriculum Connections
Croskey's Corner

Quotes
Character All Month Calendar
Related Qualities
Character Holiday Activities
Family Activity (with a printable for sending home to parents)

Christian Family Activity
Bible Verses
Christian Poster
Prayer and Reflections
Archived Resources