vs.

 

doubt
Trusting and acting on my own judgment and abilities
Rebuilding Confidence
by Mary Andres Russell
Have you ever experienced a setback that undermined your confidence?  Failure and setbacks are very common experiences and ones from which we can grow. 
Early in my career in a brand new job, I was assigned the task of delivering a "Counseling Skills" seminar to a group of seasoned professionals.  While I had observed my predecessor and studied the material, when I delivered the content, the presentation was lacking in depth and experience.  And one of the seasoned professionals called the president of our company to complain.  Ouch, that hurt!  Over time and with many more seminars, I learned the ins and outs of the profession and eventually delivered excellent, engaging seminars.  But I'll never forget that first experience. 
Everyone experiences times when their confidence is shaken. This can happen due to a bad experience, a negative comment, or simply a lack of self-belief.
Confidence is a key ingredient to success in life. It allows us to take risks, try new things, and achieve our goals. However, If you're struggling with low confidence, don't despair. There are many things you can do to rebuild your self-esteem and start feeling better about yourself. Confidence can be rebuilt through small victories, little by little getting better, learning more.  Be patient and diligent.   With 10 years or 10,000 hours of practice, you can master anything!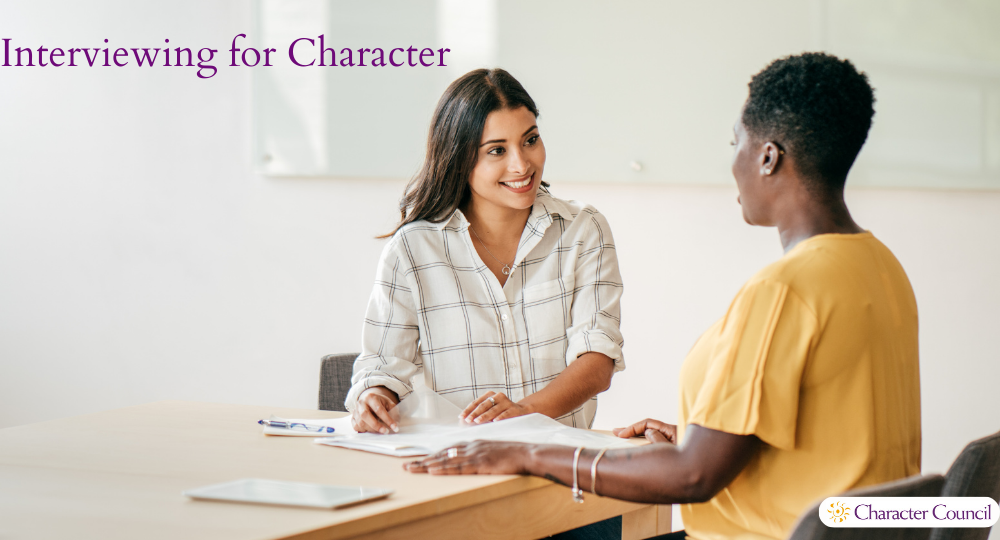 The Links below will take you to the most recent Team Building blog post and the previous posts. These are not related to a particular quality.
Everyone has a favorite cartoon character but that is not what this exercise is about. Each person needs to pick the cartoon character that they either want to be like or one that they think they are like. You can switch it to people in current commercials or sit-com...

What We Are Reading This Month
Trust Yourself:  Stop Overthinking and Channel Your Emotions for Success at Work by Melody Wilding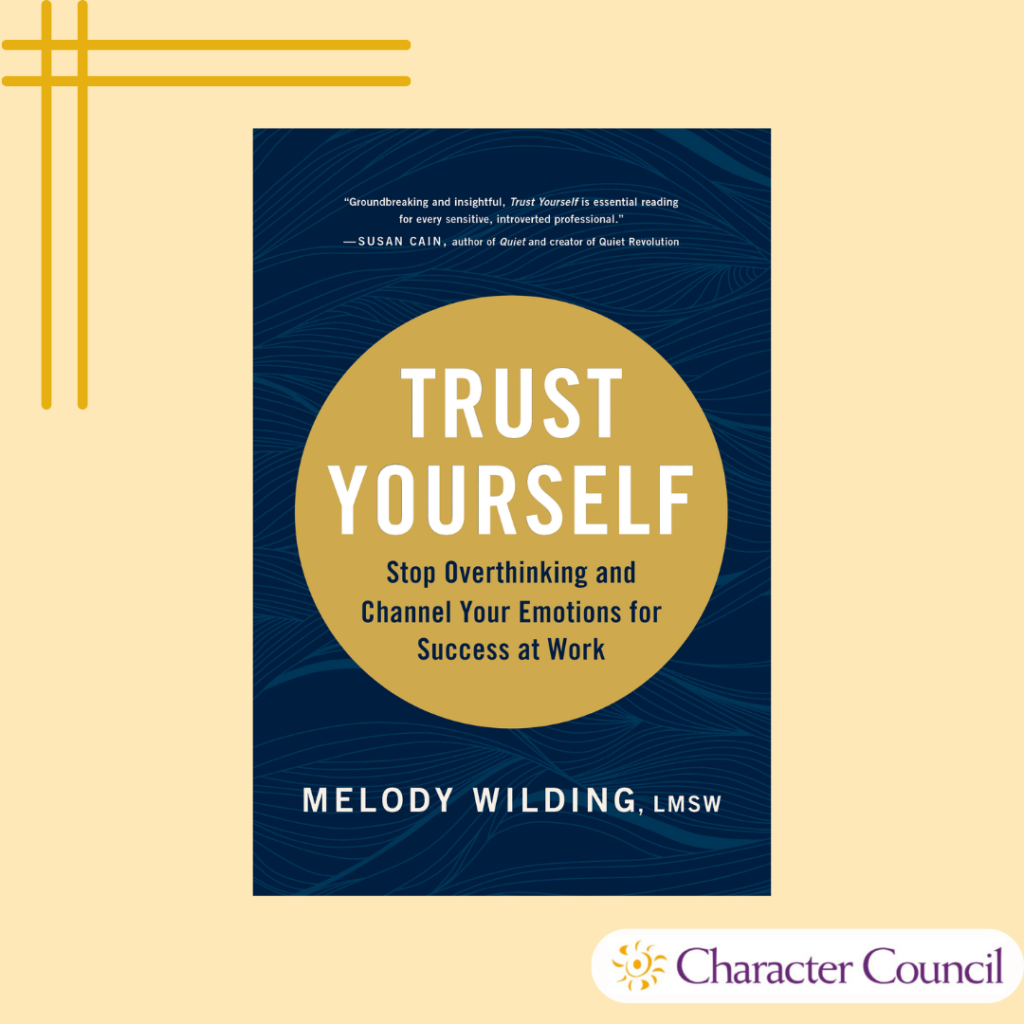 on our Confidence in Business Shelf
Our other Pillars have resources that can be used in a workplace setting.

Activities
No Matter How You Say It
Curriculum Connections
Croskey's Corner

Quotes
Character All Month Calendar
Related Qualities
Character Holiday Activities
Family Activity (with a printable for sending home to parents)

Christian Family Activity
Bible Verses
Christian Poster
Prayer and Reflections
Archived Resources