vs.

 

prejudice
Demonstrating respect for others who do not share my perspective
To practice Tolerance I will:
expect the same of myself as others
see things from the perspective of others
listen before forming an opinion
learn to value differences
help myself, and others, grow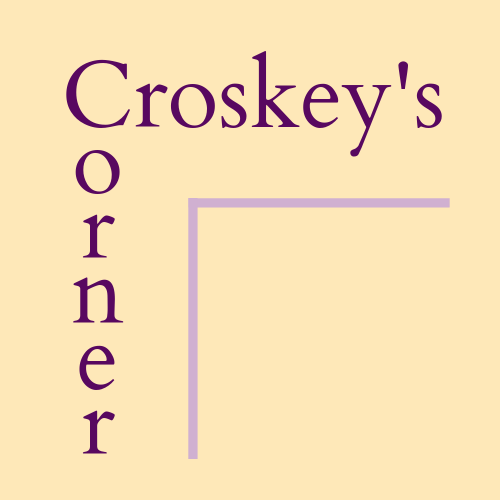 'Character COUNCIL-Not Character Police'
– Bill Croskey
One of the older versions of the Character First! definition for Tolerance had an "I will" statement which said, "I will curb the urge to judge others." Judging others reminds me that one of the original leaders of the Character Council, Cincinnati Police Sergeant Steve Saunders, likes to say that we on the Council are not the Character Police. Absolutely not. And Steve should know who the police are! So Tolerance gets us thinking about times we are judgmental or prejudiced.
A story may help. I have a former colleague, and friend, Julie Renner. She has been a teacher, principal, and athletic director. A while back, I listened to her describe her experience running the Flying Pig Marathon. Julie was sailing along and caught up with a woman who was running with a hurt leg. Clearly the woman was having difficulty continuing. Julie asked her if she could help by running with her for a while. 
Archived Bulletins for Tolerance: