vs.

 

tardiness
Showing respect for others by doing the right thing at the right time
To practice Punctuality I will:
think of the impact my tardiness has on others
prepare for unexpected delays
do my work ahead of time
plan a daily schedule and stick to it
not fall into the trap of "just one more"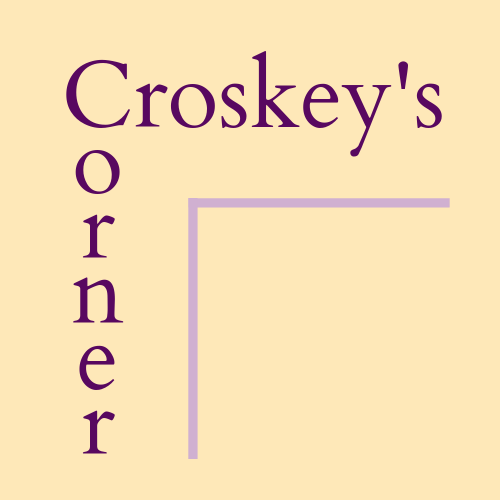 'BE Punctual'
– Bill Croskey
Laugh and the world laughs with you, be prompt and you dine alone.
– Gerald Barzan
The Quality of the Month is Punctuality. It is defined as showing respect for others by doing the right thing at the right time. One of the "I will…" statements is to prepare for unexpected delays. Seems like if you prepared for unexpected delays, you might end up arriving late instead of on time! Indeed, given the difficulties in air travel, being punctual sounds like it could lead to a lot of frustrated waiting. If you make sure you are on time for your flight, you will end up being there in plenty of time to wait in line. In school, if you show up for every meeting on time, you will end up sitting by yourself, waiting for others to arrive. I speak from experience.
Punctuality is one of those "will power" Character Qualities, which can end up sounding more like etiquette or politeness rules, rather than being guidelines for character. In such a case, there is the danger of assuming that only polite people "do" these things. It helps for us to remember that character is more than manners; it is an effective way of thinking about, interacting with, and treating people which makes the world a better place.
Archived Bulletins for Punctuality: