Patience Curriculum Connection – History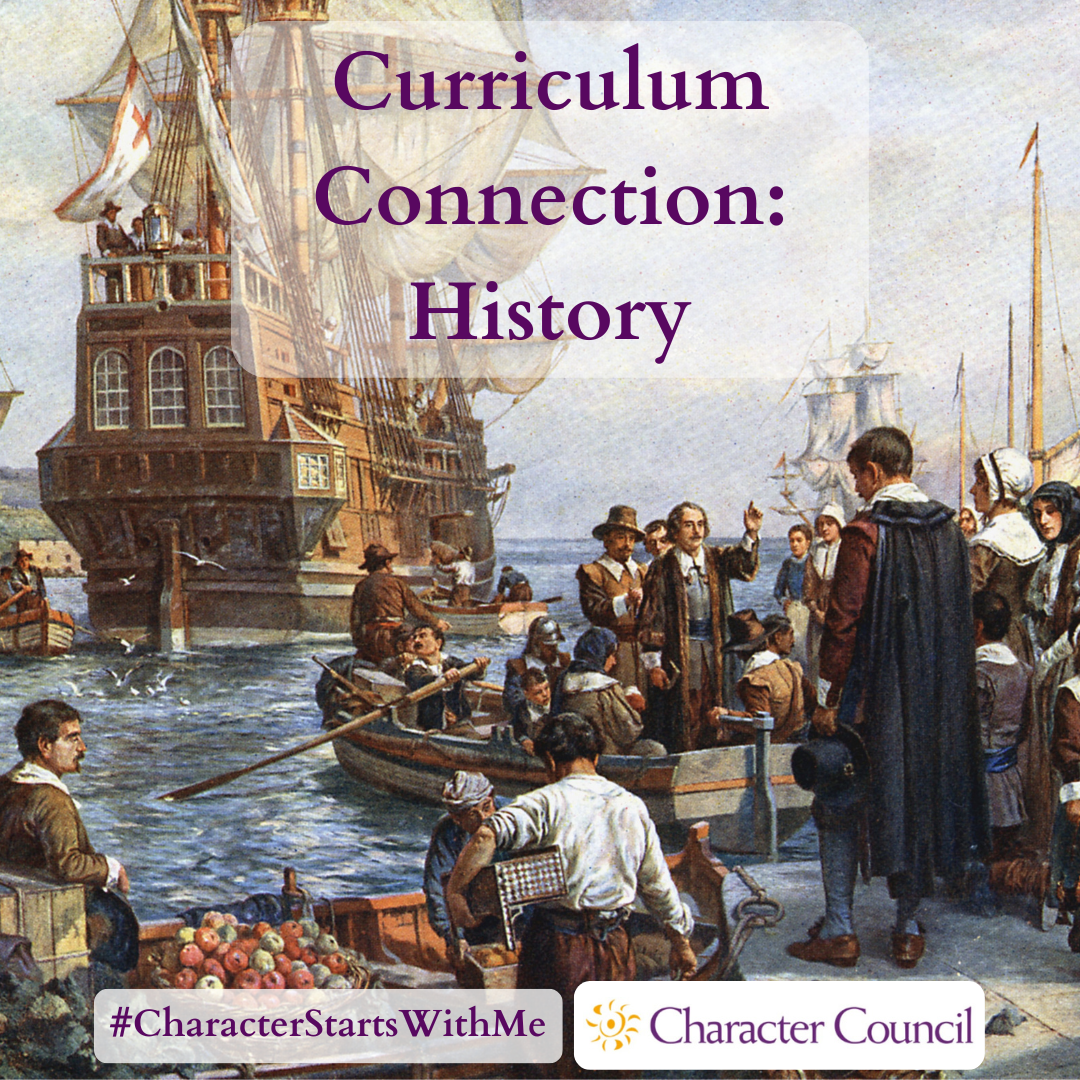 The pilgrims that accompanied Christopher Columbus across the ocean had to be very patient. Encourage the students to research how long the passengers were on board including the time spent on the ship before they left. What would life have been like aboard ship?
One passenger was named Patience – Patience Brewer and another had Patience as a middle name. Check out a lesson plan on her diary, The Diary of Remember Patience Whipple, Mayflower, 1620 (Dear America: A Journey to the New World) at Teachology.