vs.

 

indifference
Helping those who are hurting
To practice Compassion I will:
notice when others are hurting
be kind regardless of differences
listen when others want to talk
stop to help
treat myself kindly without indulging
Line up your group in 2 lines facing each other. The players facing each other are partners. Have the partners spread out from the other partners so they don't easily hear another partner group sharing. If you have an odd number of players, then one person has a "bye"...
See NationalToday.com for more information on these and other holidays to celebrate this month. Date in Dec 2022 Holiday How to Commemorate with Character 1 Rosa Parks Day "One person can change the world." -Rosa Parks.  What can you change in your world on...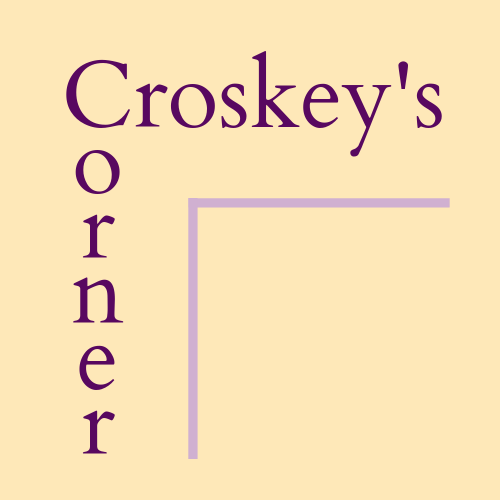 'The Wounded Healer'
– Bill Croskey
As I write this, Whitney Houston's I Will Always Love You is wafting through the house. Great song. Powerful voice. It reminded me of other great songs and their interpreters. Have you ever seen the movie Funny Girl? It is the biographical story of Fanny Brice, a vaudeville, Broadway, and radio star of the early to middle years of the Twentieth Century. The Fanny Brice story, in turn, made Barbra Streisand a Broadway, television, and movie star. Surely the song that epitomizes the show, Streisand's signature number, is "People." Her phrasing…the lyrical nuances she creates as she renders each note…I cannot imagine a better singer to perform it! (I know…I am talking about a has-been to some of you. She's Josh Brolin's stepmother, OK?!!) My favorite lyric from "People" is "A feeling deep in your soul/ Says you were half – now you're whole."
Wow! That's lucky! It is a feeling of completion – and completeness. Being made whole! That is what healing is all about. Maybe falling in love is not YOUR idea of healing, but love could heal a wounded heart, couldn't it? That brings us to Compassion, the Character Quality of the Month. Its definition, "Helping those who are hurting," has the central notion of helping someone become whole.
I used to give students individual tests. One test asked students to define "compassion." 
Education Pillar Resources