vs.

 

indifference
Choosing words and actions to benefit others without expecting a return
To practice Kindness, I will:
show concern for others in my words and actions.

be alert to the needs of others

be helpful

compliment others sincerely

be polite, friendly, and considerate
Kindness:  Faith in Action
Kindness is faith in action. It is being nice without expecting to get anything back – giving others what they need, not just what is easy or convenient. It's easy to be nice to your best friend, but what about a total stranger or someone who has not been kind to you? God calls us to be kind to those people, too. When good works are done with pure motives, God will be glorified.

How will you glorify God with kind acts?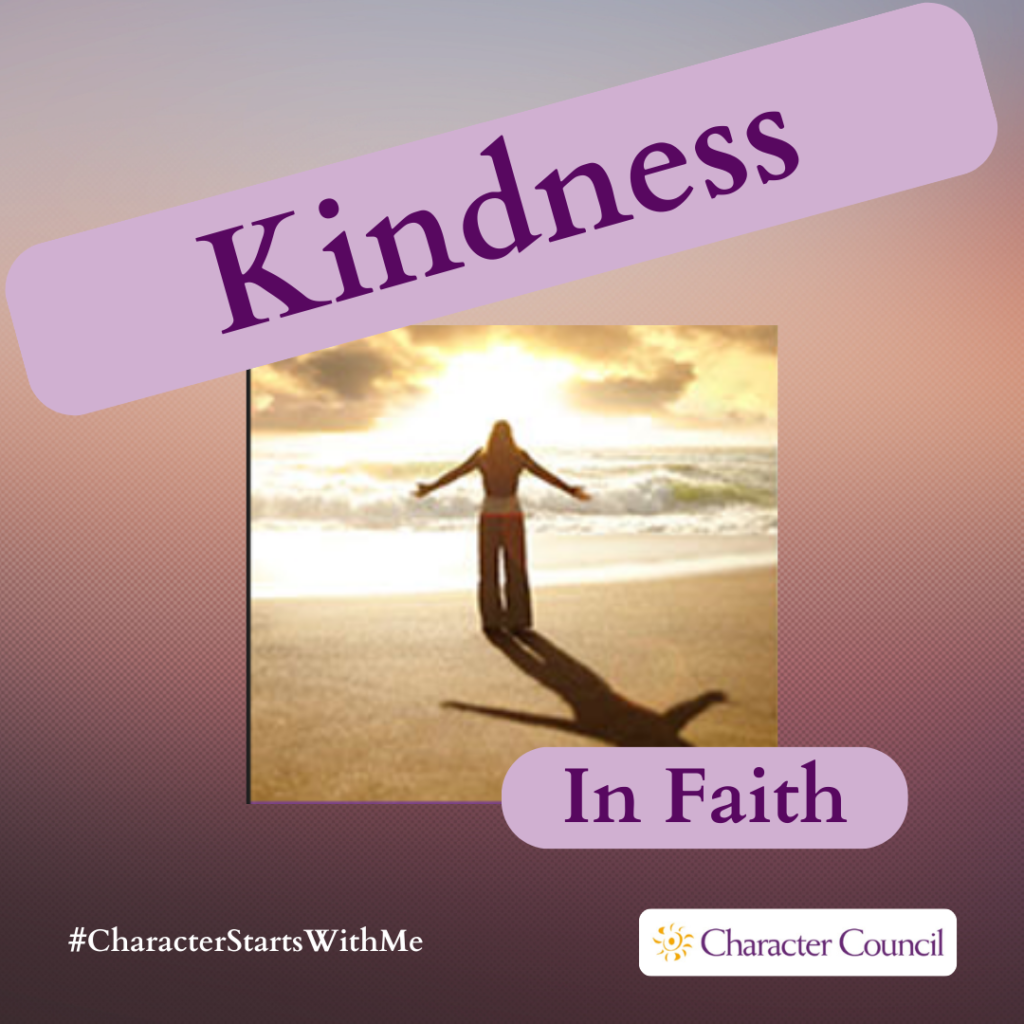 You will need a large venue for this game. Divide the group into smaller groups of 6 - 8 participants. Pair up the groups. If you have an uneven number of groups, you can have one set of three groups work together. Give each group a Beach Towel. The participants...