Resilience In the Community
vs.

 

spiritless
Recovering from adversity
To practice Resilience I will:
adapt to adverse conditions
seek out support and build relationships
find meaning in all I do
not let failure stop my goals
build on my experiences 
Resilience, Trust, and Empathy
When a traumatic event rocks a family or a community, they will call upon their trust and empathy to be resilient in facing a challenge. If trust is weak and connections are fragile, survival will be a much larger struggle. It's been said that tragedy builds character, which is true but first, it reveals character. Character building will take place as the challenge is overcome and fully realized on the other side of survival.   If a family or community has strong trust and robust relationships, their Resilience will also be powerful, and recovery will be much quicker. The moral? Feed your relationships regularly to improve your Resilience.
How will you improve your Resilience?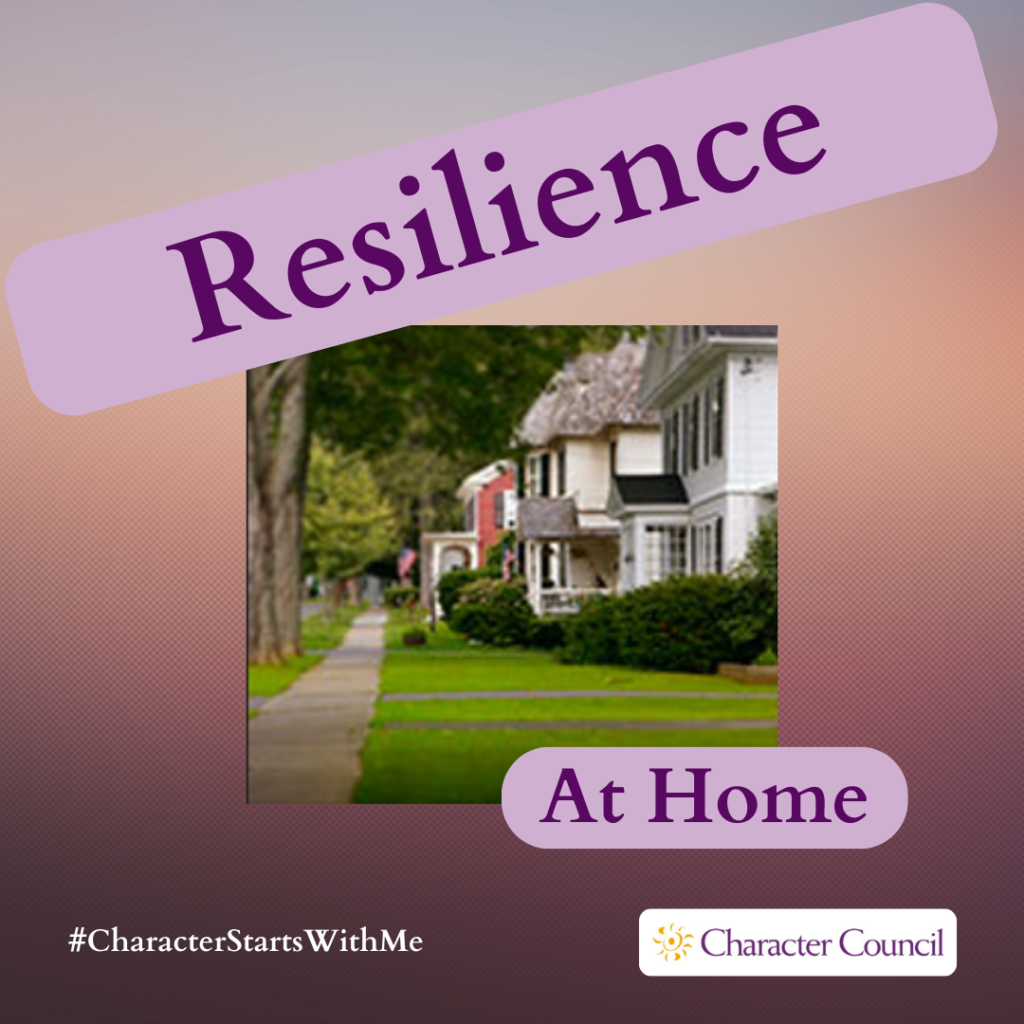 The Links below will take you to Resources you can use with the family or within community organizations
to teach the Character Quality of Resilience.