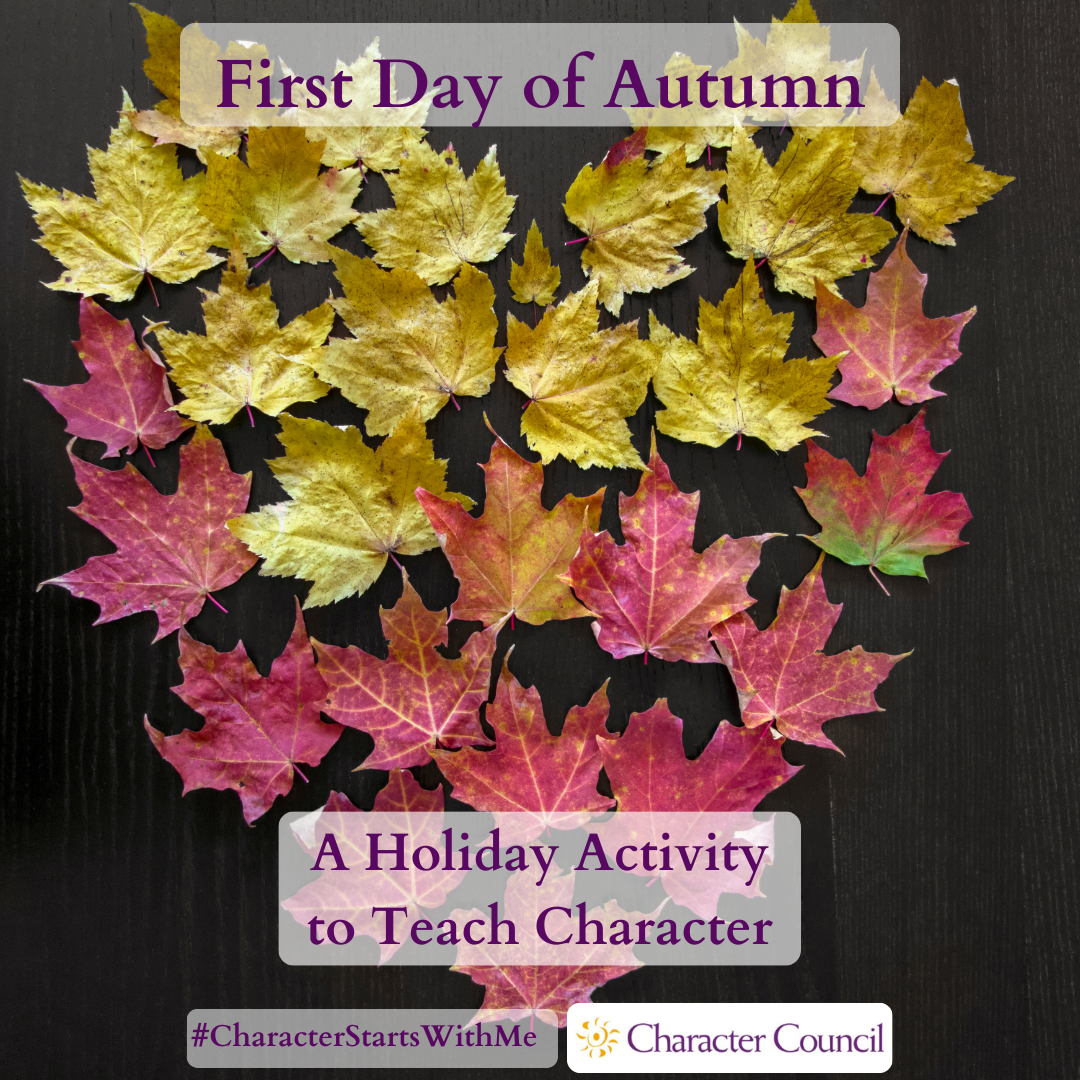 Make a Character Tree to identify character-based behavior on which you can focus. You can either draw or print a picture of a tree. Write suggestions of good behaviors on cutouts of leaves. If you write in a bold black marker, the children can color them with fall colors. Make sure the character quality is identified in the suggestion. There are many ways to do this, but here are a few ideas:
Leaves can be added to the tree and remain as a reminder until winter starts.
The leaves can be near the tree, and when a behavior is noticed, the leaf goes on the tree.
The leaves can be on the tree but "fall" to the ground when the behavior is observed.
Each child can have their own tree with age-appropriate suggestions for them. Combine this with any of the three ideas above.
Make a poster with the ideas, then decorate it with real fall leaves.