Spring/Easter Activity – A Good Egg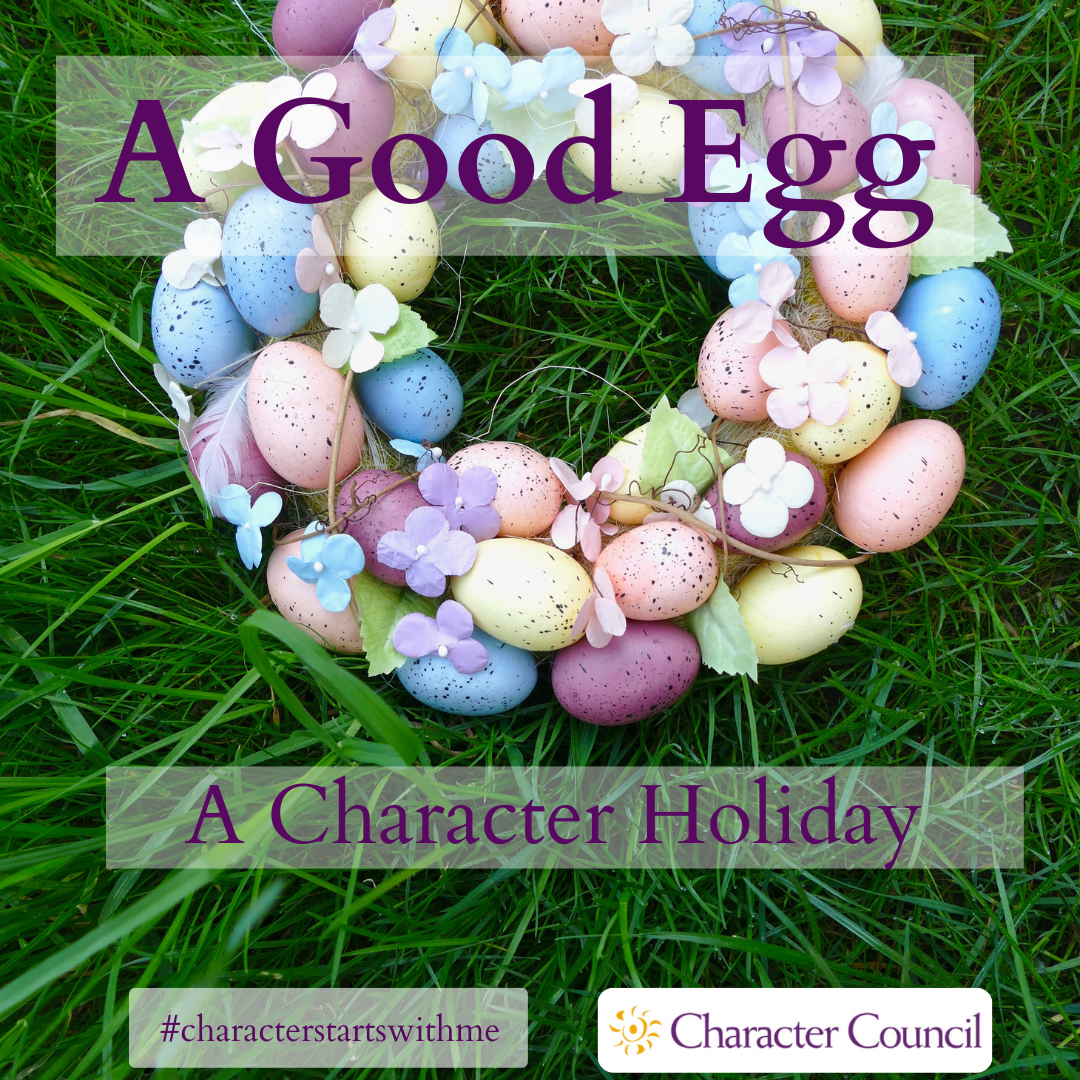 A Good Egg is an idiom that refers to a person who is kind and reliable. It is a compliment to be called a good egg. This activity will make a wreath out of good eggs. Find something round to which you can attach paper eggs to make a wreath. A paper plate with the center cut out works great. The download below has egg shapes with Character Qualities on them. Color the eggs, making sure the words can still be read. Cut them out and glue them to whatever round shape you are using. You now have a Good Egg Wreath. The document is a word document so feel free to customize it to the Qualities that you are studying. You can decorate with greenery and/or silk flowers.
Download Egg Shapes Template Here
To process this activity, ask these or similar questions:
Was it fun to make an egg wreath?
Have you ever heard the "He's a Good Egg" before?
Which one of the Character Qualities on the wreath is your best one?
Which one of the Character Qualities do you need to work on?
When you see the wreath, will you remember to use your Character?