vs.

 

entitlement
Demonstrating appreciation to others for what I have and how they have helped me
To practice Gratefulness I will:
show others how much I appreciate them
write thank-you notes
take care of what I have
count my benefits rather than my burdens
be content
Gratitude is not Feedback
Have you ever had a supervisor thank you for something you did and then follow it with a critique or suggestion?  That is not gratitude.  That is feedback.  Pay attention when you are giving someone praise or thanks that you limit it to just that, without a qualification that distracts from the Grateful gesture.  While it is the job of the supervisor to provide feedback, there is a place and a time for that, and it is not right after a Thank You.  This does not stop you from including appreciation or positivity in a designated feedback session or performance review.  Just do not let it water down a spontaneous thanks.
How will you keep your Gratefulness focused?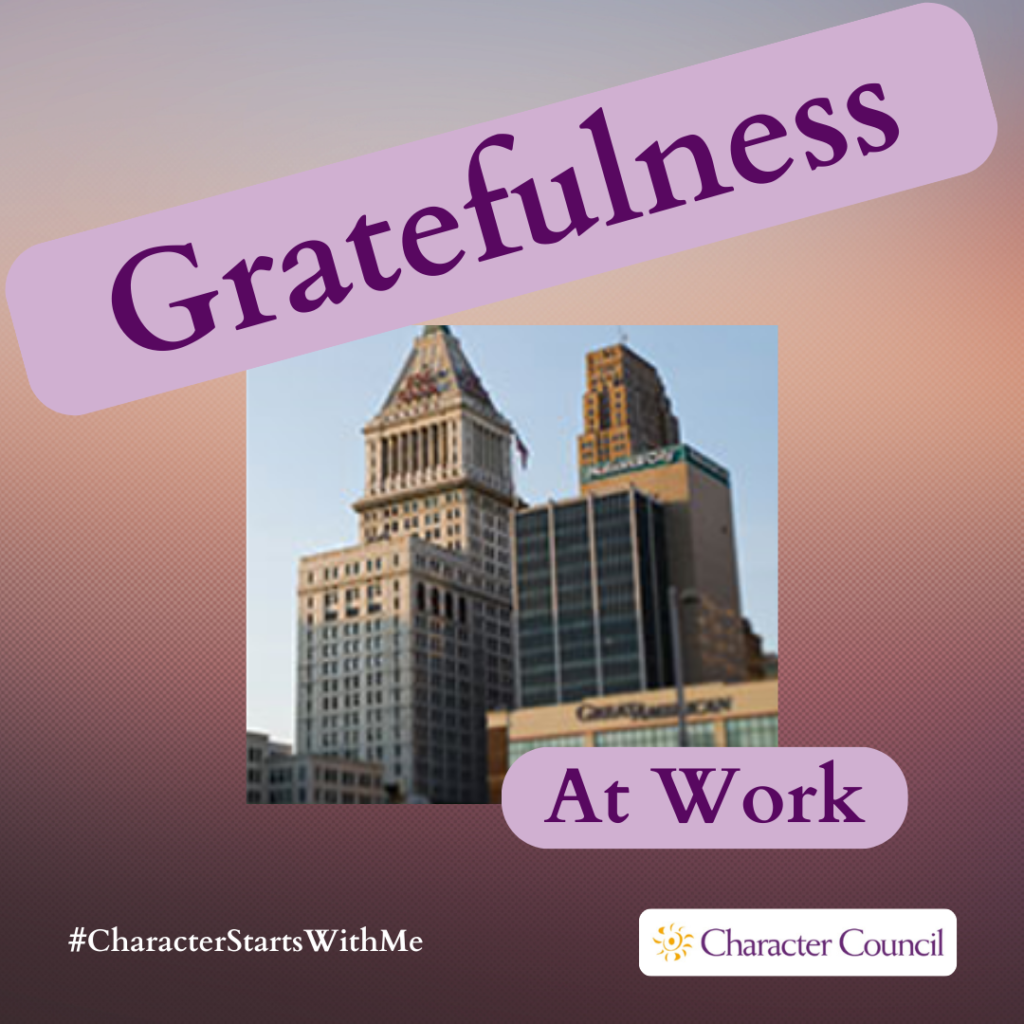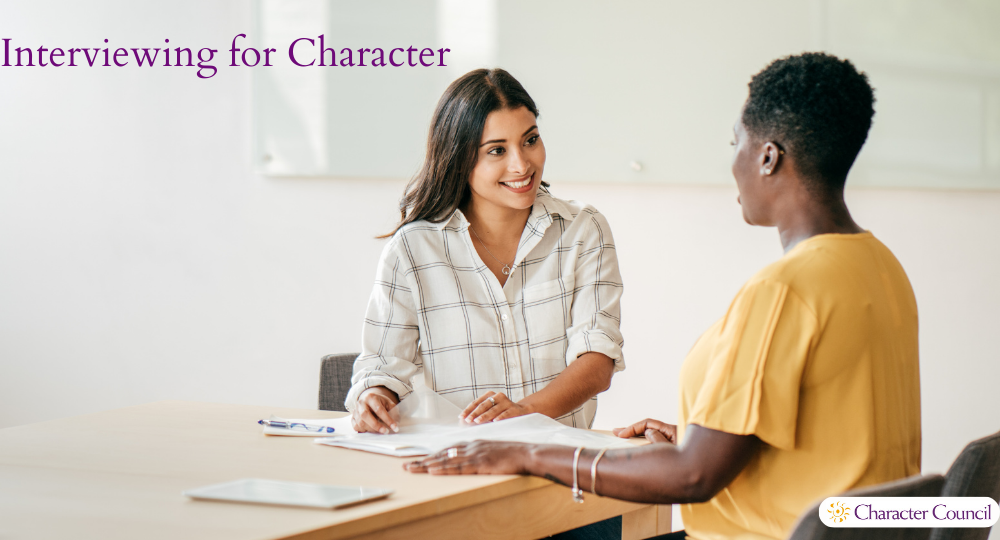 The Links below will take you to the most recent Team Building blog post and the previous posts. These are not related to a particular quality.
Everyone has a favorite cartoon character but that is not what this exercise is about. Each person needs to pick the cartoon character that they either want to be like or one that they think they are like. You can switch it to people in current commercials or sit-com...

What We are Reading This Month
Leading with Gratitude: Eight Leadership Practices for Extraordinary Business Results
by
Adrian Gostick
and 
Chester Elton

on our Gratefulness in Business Shelf