vs.

 

stinginess
Managing resources to freely give
To practice Generosity I will:
share what I have with others
reuse and recycle
give of my time and talents
praise the qualities I see in others
not expect anything in return
A Generous Workplace Culture
There are three main areas where a company can be Generous. The first is with the community by donating to local or national causes. It may be donating cash, pro bono work, or encouraging/rewarding employees for volunteering in the community. The second area is being Generous to employees with adequate pay, performance bonuses, gifts, or training. An employer can also be Generous with praise, appreciation, and mentorship.    You wouldn't expect to see company culture on this list but creating a positive, supportive, clean, comfortable, non-toxic environment where the right tools are available, skills are taught, and teamwork is valued, is being generous (and it doesn't hurt the bottom line, either). The third area is often overlooked, and this is facilitating employees being generous to each other. This is typically a program where employees recognize each other for going above and beyond. If the culture encourages teamwork, then employees will organically be more generous with their time to help co-workers. If you aren't sure which comes first, the programs or the culture, ask the chicken.
What will you contribute towards a Generous Culture?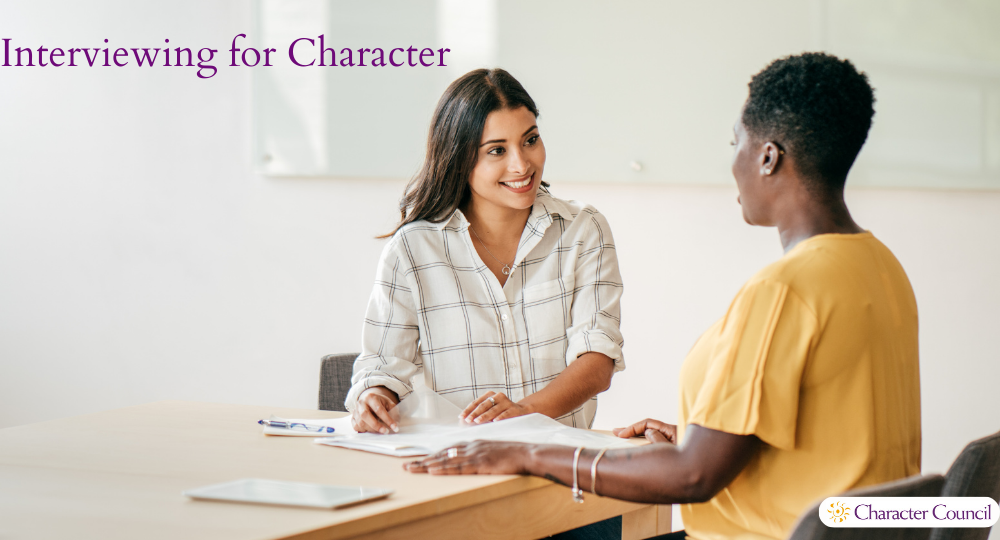 The Links below will take you to the most recent Team Building blog post and the previous posts. These are not related to a particular quality.
You will need a large venue for this game. Divide the group into smaller groups of 6 - 8 participants. Pair up the groups. If you have an uneven number of groups, you can have one set of three groups work together. Give each group a Beach Towel. The participants...

What We are Reading This Month
Put a Cherry on Top: Generosity in Life & Leadership
b
y

 

Joyce Russell

, 

Sarah P. Davis


on our Generosity in Business Shelf