vs.

 

conformity
Overcoming fear by saying and doing what is right
To practice Courage I will:
know the truth
get help when I am afraid
support others when they are right
be willing to stand alone
help those who are bullied or abused
"Leave your Comfort Zone"
What would it take for you to leave your comfort zone at work and apply for that position or ask to be included on a project team?  More confidence?  More data?  More experience? Less risk?  Write out the pros and cons and weigh the alternatives.  Think about the worst case of failure and identify what you fear most about that failure.  What can you do to mitigate that one aspect that would make taking that risk less daunting? Think, too, about the best outcome and how that would feel. You don't have to wait until you feel fearless to act.  Courage is acting in the face of fear and doing the right thing anyway.
What's the next right thing for you?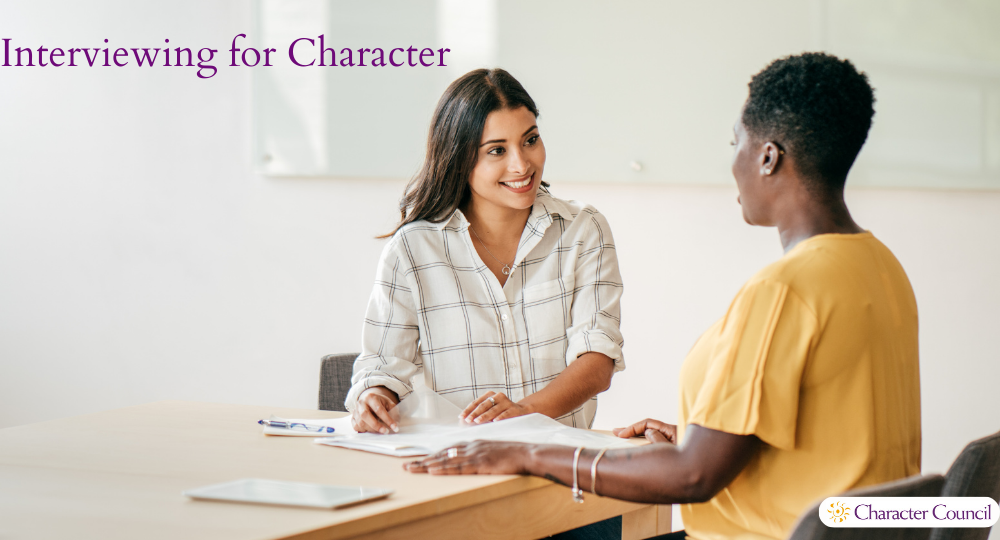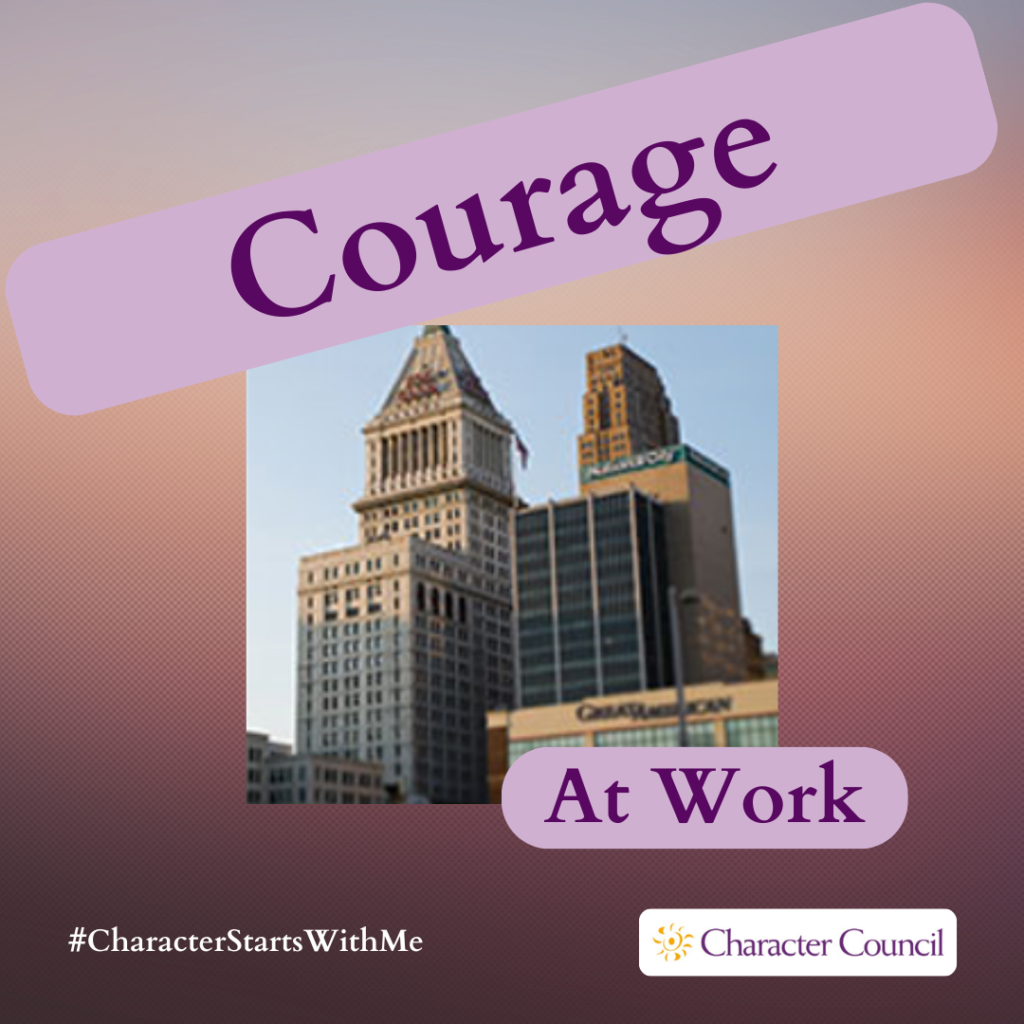 The Links below will take you to the most recent Team Building blog post and the previous posts. These are not related to a particular quality.
Everyone has a favorite cartoon character but that is not what this exercise is about. Each person needs to pick the cartoon character that they either want to be like or one that they think they are like. You can switch it to people in current commercials or sit-com...