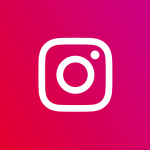 Love the quote images you see below? Follow us on Instagram for more like them throughout the month!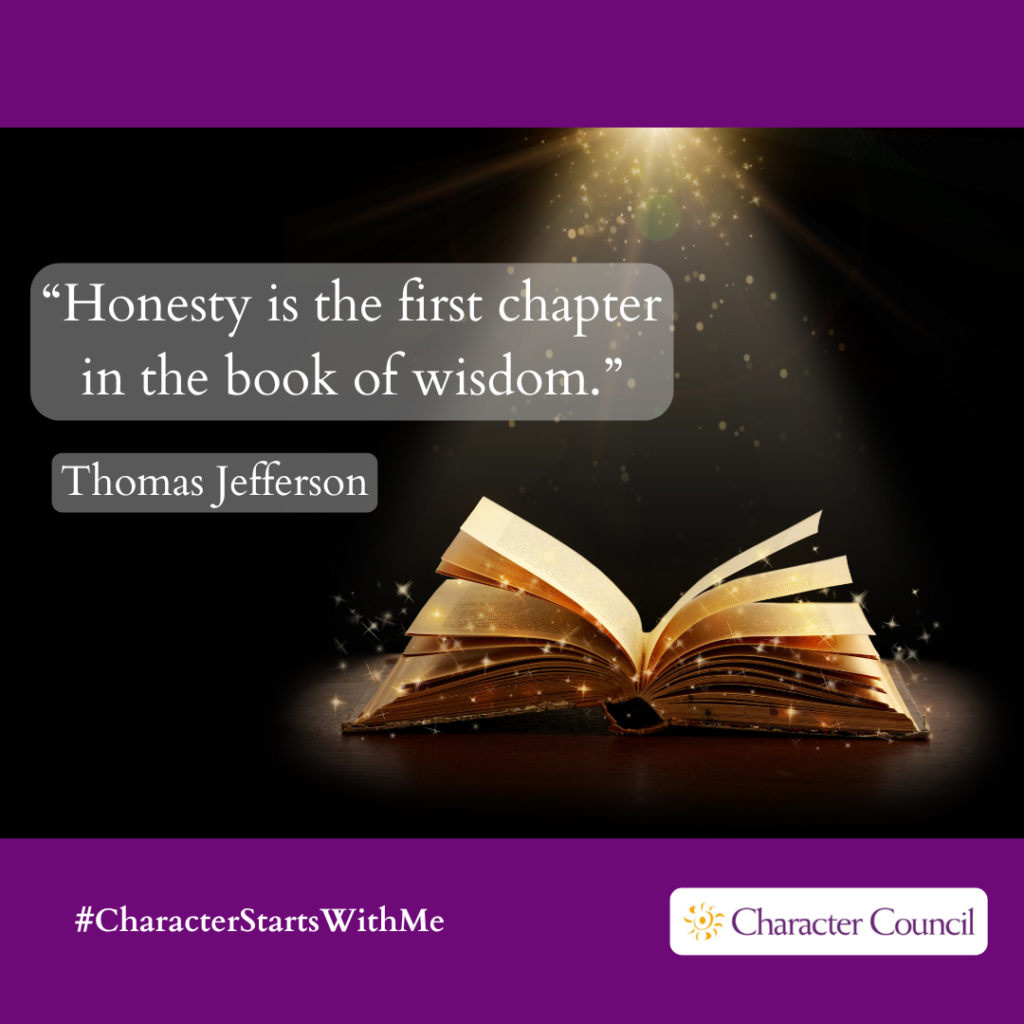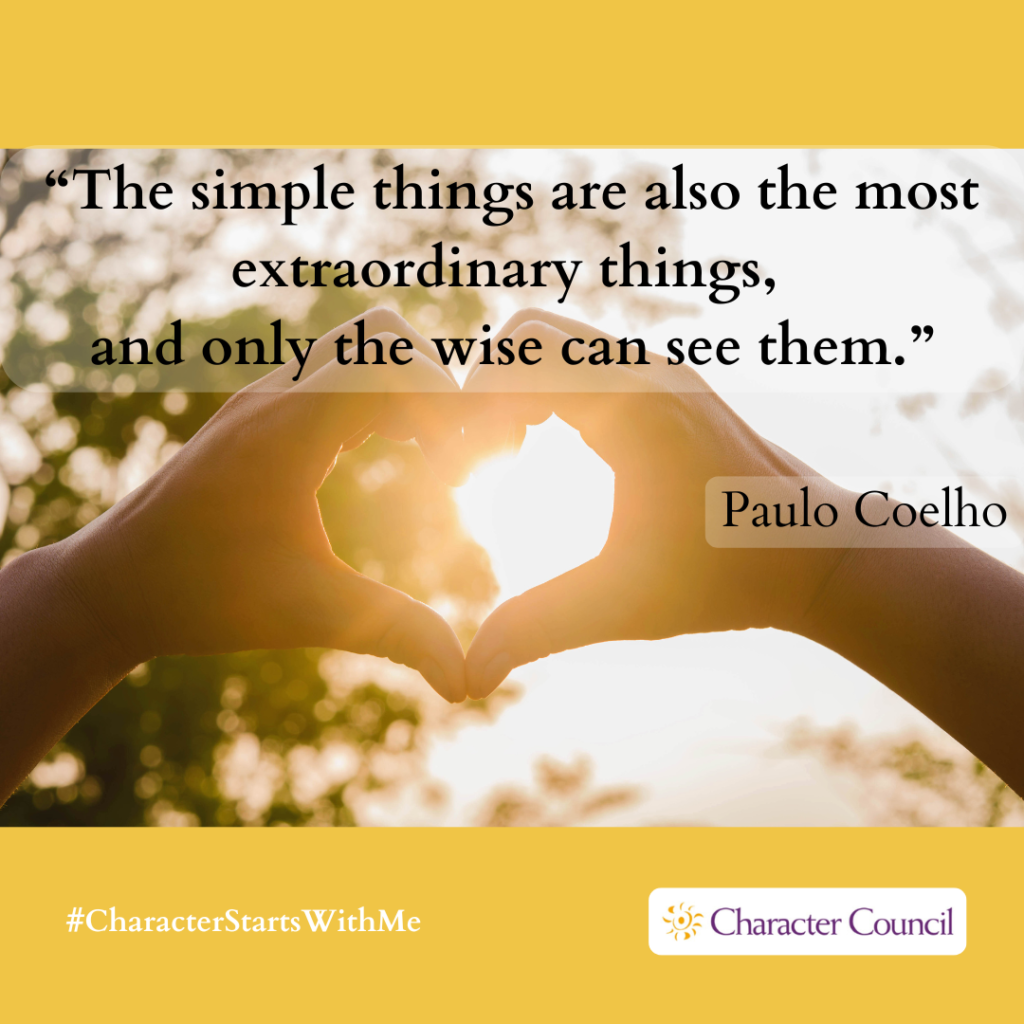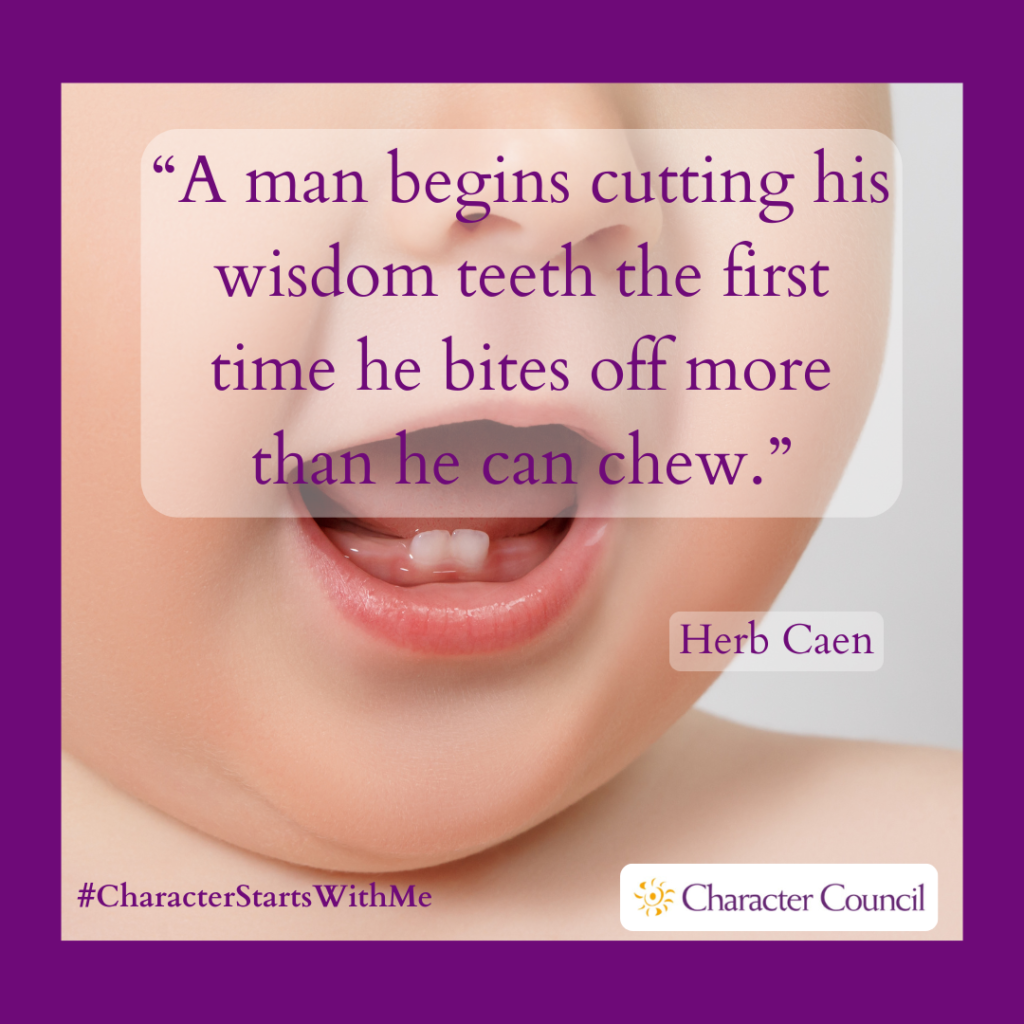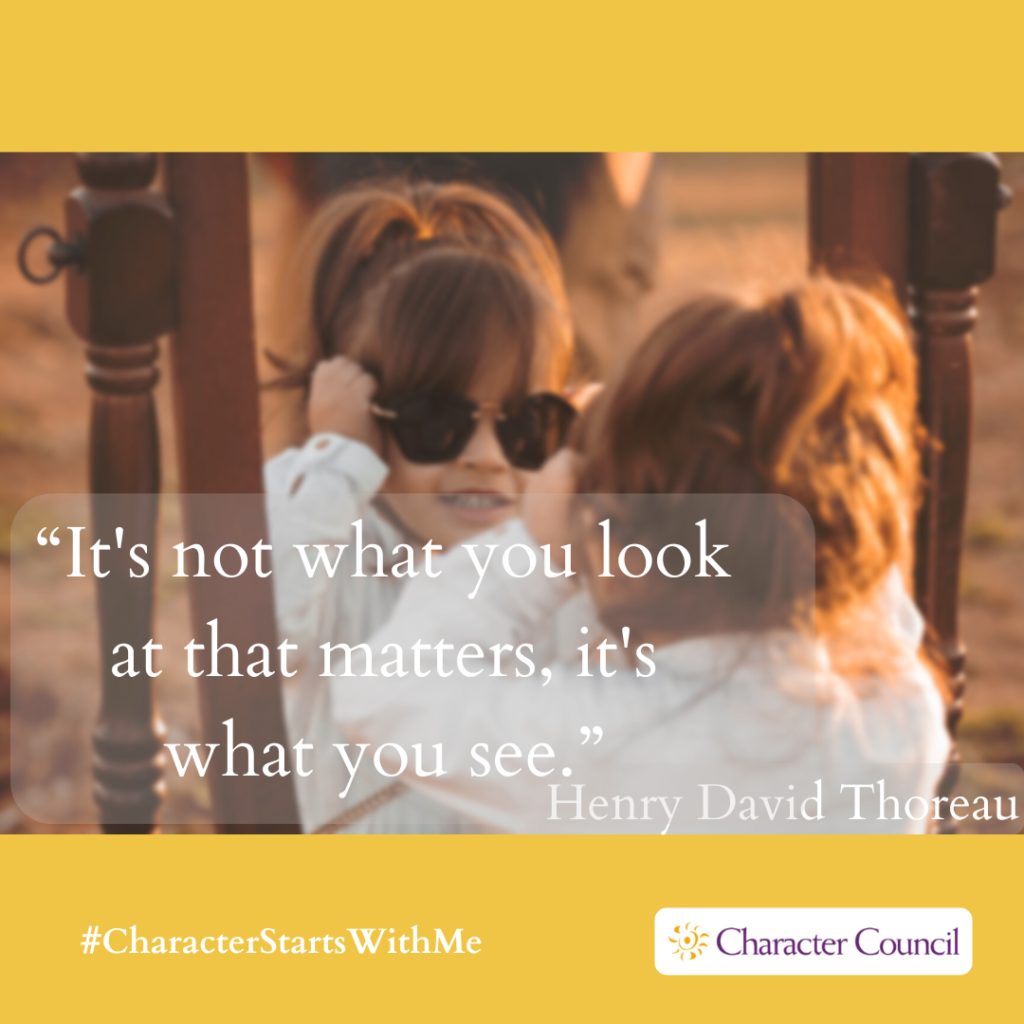 "A man begins cutting his wisdom teeth the first time he bites off more than he can chew."
-Herb Caen
"From the errors of others, a wise man corrects his own."
-Publilius Syrus
"The saddest aspect of life right now is that science gathers knowledge faster than society gathers wisdom."
-Isaac Asimov
"Learn from the mistakes of others. You can never live long enough to make them all yourself."
-Groucho Marx
"The young man knows the rules, but the old man knows the exceptions."
-Oliver Wendell Holmes
"Knowledge speaks, but wisdom listens"
-Jimi Hendrix
"What wisdom can you find that is greater than kindness?"
-Jean-Jacques Rousseau
"Wisdom is knowing we are all One. Love is what it feels like and compassion is what it acts like."
-Ethan Walker III
"Honesty is the first chapter in the book of wisdom."
-Thomas Jefferson
"Memory is the mother of all wisdom."
-Aeschylus
"Patience is the companion of wisdom."
-Saint Augustine
"Wisdom is knowing what to do next; virtue is doing it."
-David Starr Jordan
"Never mistake knowledge for wisdom. One helps you make a living; the other helps you make a life."
-Sandra Carey
"We should cultivate the ability to say no to activities for which we have no interest or real concern. If we learn to say no to many things, then we will be able to say yes to the things that matter most. "
-Roy Blauss
"The invariable mark of wisdom is to see the miraculous in the common."
-Ralph Waldo Emerson
"The simple things are also the most extraordinary things, and only the wise can see them."
-Paulo Coelho
"It's not what you look at that matters, it's what you see."
-Henry David Thoreau
"When you know better you do better."
-Maya Angelou
"Turn your wounds into wisdom."
-Oprah Winfrey
"Knowing yourself is the beginning of all wisdom."
-Aristotle
"No man was ever wise by chance."
-Lucius Annaeus Seneca
"Wise men make more opportunities than they find."
-Francis Bacon
"It is the province of knowledge to speak and it is the privilege of wisdom to listen."
-Oliver Wendell Holmes, Sr
How can you use Quotes?
Start a discussion: Quotes can start a discussion about a character trait at the beginning of a meeting or the dinner table. You can ask questions about what it means, how they have seen the trait demonstrated in their own lives, or how they can develop it themselves.
Provide a model: Quotes can provide a model of good character. When you read a quote from a famous person or historical figure, you show that people they admire also value the same character traits.
Use quotes as writing/journal prompts: Ask them to write a short essay about a quote to help them think more deeply about its implications for their lives.
Post quotes: You can post quotes where they will be seen/heard often – classroom, breakroom, lobby, dining room, email signatures, video bulletin boards, morning announcements, social media, etc.
Read quotes aloud: You can read quotes aloud to your children during mealtimes, bedtime, or any other time you spend together.
Make it fun:  You can make it even more fun by incorporating games, activities, or crafts. Let children decorate signs with the quotes to hang in the classroom or a bedroom door. Record children saying it and post it on social media.