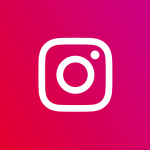 Loving the quote images? Follow us on Instagram for more like them throughout the month!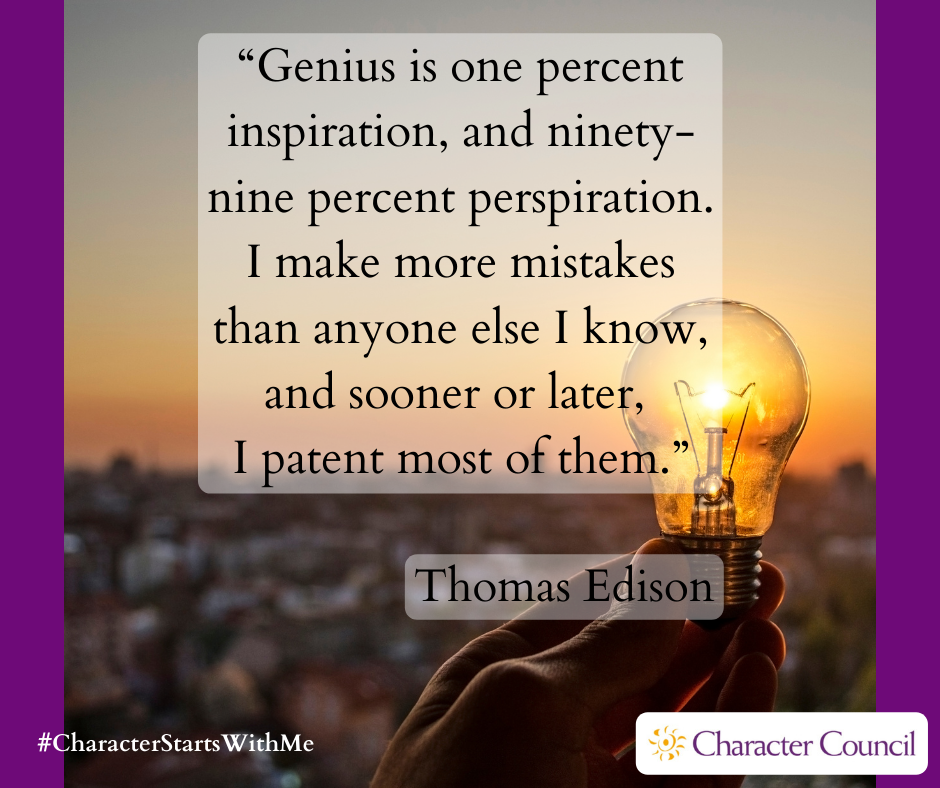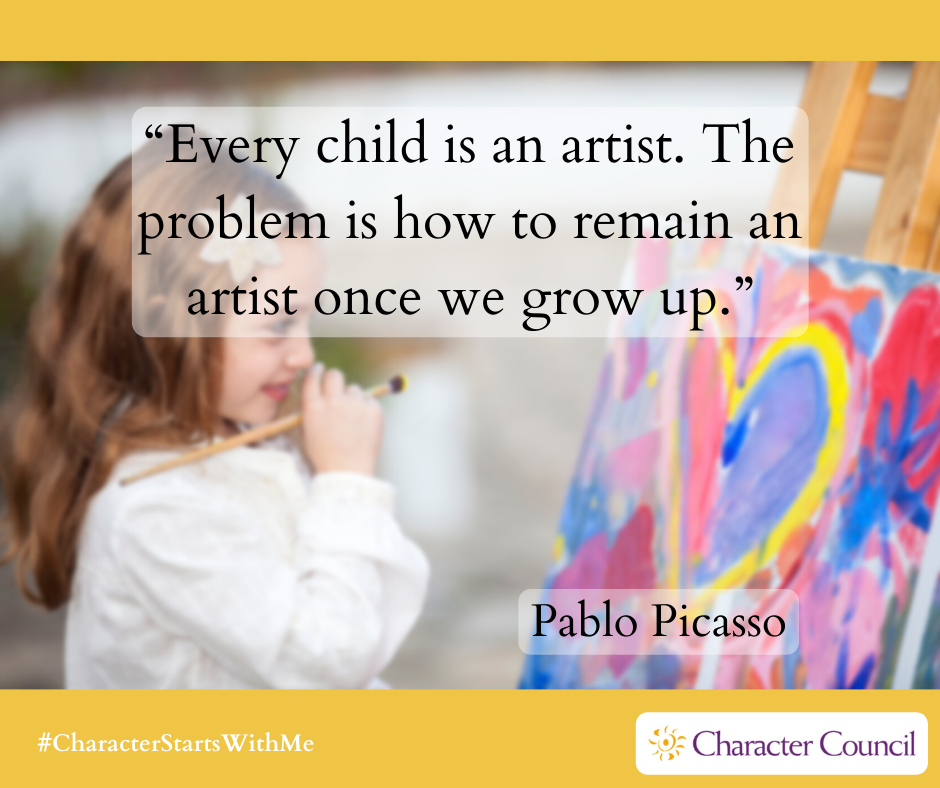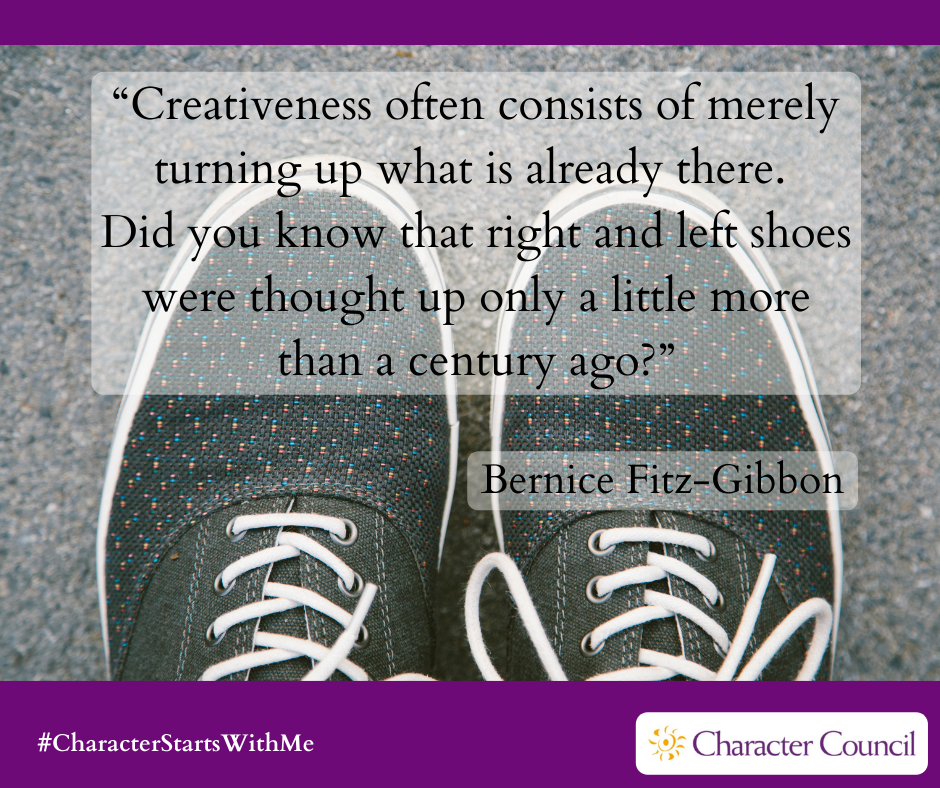 "Imagination rules the world."
-Napoleon
"Every child is an artist. The problem is how to remain an artist once we grow up."
-Pablo Picasso
"Nobody is bored when he is trying to make something that is beautiful, or to discover something that is true."
-William Inge
"No artist is ahead of his time. He is his time. It is just that others are behind the time."
-Martha Graham
"Creativity belongs to the artist in each of us. To create means to relate. The root meaning of the word art is "to fit together" and we all do this every day. Not all of us are painters but we are all artists. Each time we fit things together we are creating – whether it is to make a loaf of bread, a child, a day."
-Corita Kent
"Happiness lies in the joy of achievement, in the thrill of creative effort."
-Franklin D. Roosevelt
"Throwing away ideas too soon is like opening a package of flower seeds and then throwing them away because they're not pretty."
-Arthur VanGundy, Ph.D.
"There is a fountain of youth: it is your mind, your talents, the creativity you bring to your life and the lives of the people you love. When you learn to tap this source, you will have truly defeated age."
-Sophia Loren
"A hunch is creativity trying to tell you something."
-Frank Capra
"Genius is one percent inspiration, and ninety-nine percent perspiration. I make more mistakes than anyone else I know, and sooner or later, I patent most of them."
-Thomas Edison
"Every problem has a solution; it may sometimes just need another perspective."
-Katherine Russell
"Creativeness often consists of merely turning up what is already there. Did you know that right and left shoes were thought up only a little more than a century ago?"
-Bernice Fitz-Gibbon
"To be successful we must live from our imaginations, not from our memories."
-Steven Covey
"There is a correlation between the creative and the screwball. So we must suffer the screwball gladly."
-Kingman Brewster
"Creativity is allowing oneself to make mistakes. Art is knowing which ones to keep."
-Scott Adams
"Reason can answer questions, but imagination has to ask them."
-Ralph Gerard
How can you use Quotes?
Start a discussion: Quotes can start a discussion about a character trait at the beginning of a meeting or the dinner table. You can ask questions about what it means, how they have seen the trait demonstrated in their own lives, or how they can develop it themselves.
Provide a model: Quotes can provide a model of good character. When you read a quote from a famous person or historical figure, you show that people they admire also value the same character traits.
Use quotes as writing/journal prompts: Ask them to write a short essay about a quote to help them think more deeply about its implications for their lives.
Post quotes: You can post quotes where they will be seen/heard often – classroom, breakroom, lobby, dining room, email signatures, video bulletin boards, morning announcements, social media, etc.
Read quotes aloud: You can read quotes aloud to your children during mealtimes, bedtime, or any other time you spend together.
Make it fun:  You can make it even more fun by incorporating games, activities, or crafts. Let children decorate signs with the quotes to hang in the classroom or a bedroom door. Record children saying it and post it on social media.