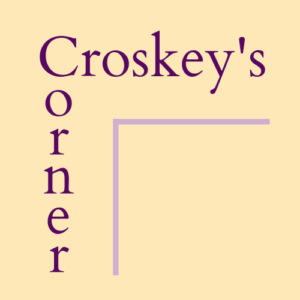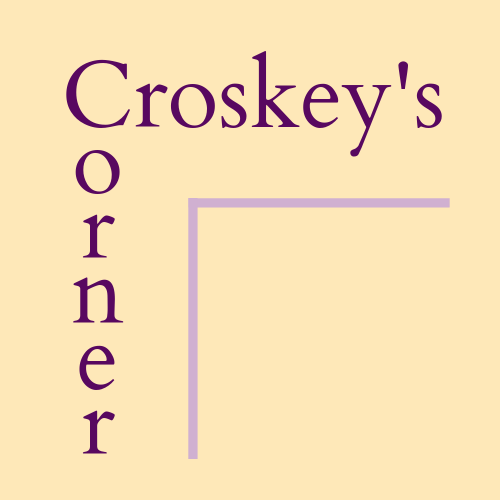 Bill Croskey, School Psycologist
 Bill grew up near Dayton, Ohio, and received his degrees in education and his Specialist degree from Miami University. He began as a teacher in 1972.  He has worked in various public and private school settings and has also been a university instructor at Miami and Xavier. Staff members at Loveland Schools introduced the Character Council to him soon after it started.  He has served on the Board of the Council and has been a contributor to the Education Newsletter.
Perspective on the Character Quality of Compassion by school counselor, Bill Croskey.