vs.

 

spiritless
Recovering from adversity
To practice Resilience I will:
adapt to adverse conditions
seek out support and build relationships
find meaning in all I do
not let failure stop my goals
build on my experiences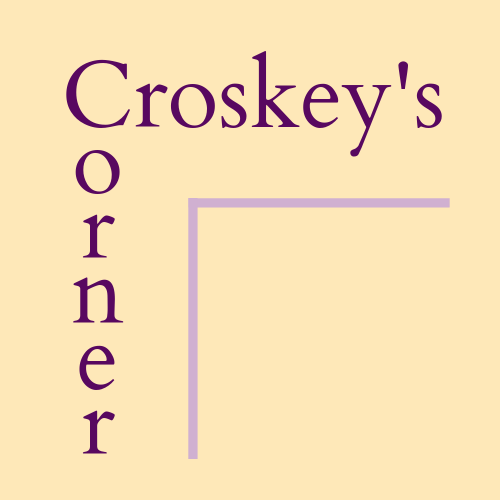 'Healing and Helping'
– Bill Croskey
Back to School Sales! Trial school bus runs- Got to get to school on time! "Gearing up letter" from my great principal! I get the feeling that Summer may be waning and that school is nearly upon us. By the time you read this (Thanks! By the way!), you will likely be full speed ahead til Thanksgiving. I hope it's another great year.
Me? I always get a little nervous in August, even after 45 years of starting school on the staff member side. But this year, I am sort of glad to be done with summer. Plenty of sick or injured people in my family. Hip replacement for me. Couple months of rehab PT. Kitchen and bathroom water damage followed by a four-month delay in restoring the rooms. (Don't ask. Nothing to compare with the devastation in Texas, though!) Lost or stolen paycheck. Helping get my Dad's house ready to sell. Knowing my daughter had to move and not being there to help. Our dog with sudden partial paralysis. (He's improving tremendously!) Whine! Whine! Whine. I am sure many of you could "See my list" and double it from your life. And there are billions of people who have it way worse than me. Still, the string of difficulties has gotten me down. So the Character Quality of Resilience, meaning recovering from adversity, is a quality I should know from experience how to embrace. But not so much!