vs.

 

arrogance
Recognizing the people and factors that have shaped my life
To practice Humility I will:
give credit to others
admit mistakes
ask for help when I need it
realize my way is not the only way
think of myself less often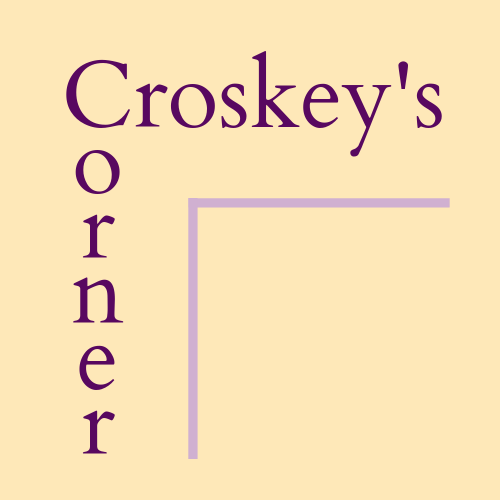 'Humble-ness'
– Bill Croskey
When I was young, the movie version of Camelot was popular. I loved the vision and the idealism of King Arthur. I was overwhelmed by Queen Guinevere's passion and devotion to both Arthur and Sir Lancelot. And I had to admire the righteousness and courage of Lance. All that and a love triangle right out of The Young and the Restless. One of my favorite parts is the scene where filmgoers first meet Lancelot. He is full of enthusiasm for the concept of the Round Table and sure of his abilities to guarantee the success of Arthur's dream. He tells Arthur – or, rather, sings to Arthur – that he has "never lost in battle" and that "he is pure as the air, with virtue to spare, the Godliest man I know. C'est moi!" He adds that one of his greatest virtues is humility! If you remember, this Godliest man goes on to steal the wife/Queen of his best friend, helps ruin the Round Table experiment, and ends up leading an army against Arthur's knights. Not so pure. Not so virtuous.
I have dredged up this 40+ year old movie because I believe that the scenario from the Arthurian legend is a typical one: despite our best intentions, sometimes we end up violating our principles and disappointing our friends.