Featured School: Nagel Middle School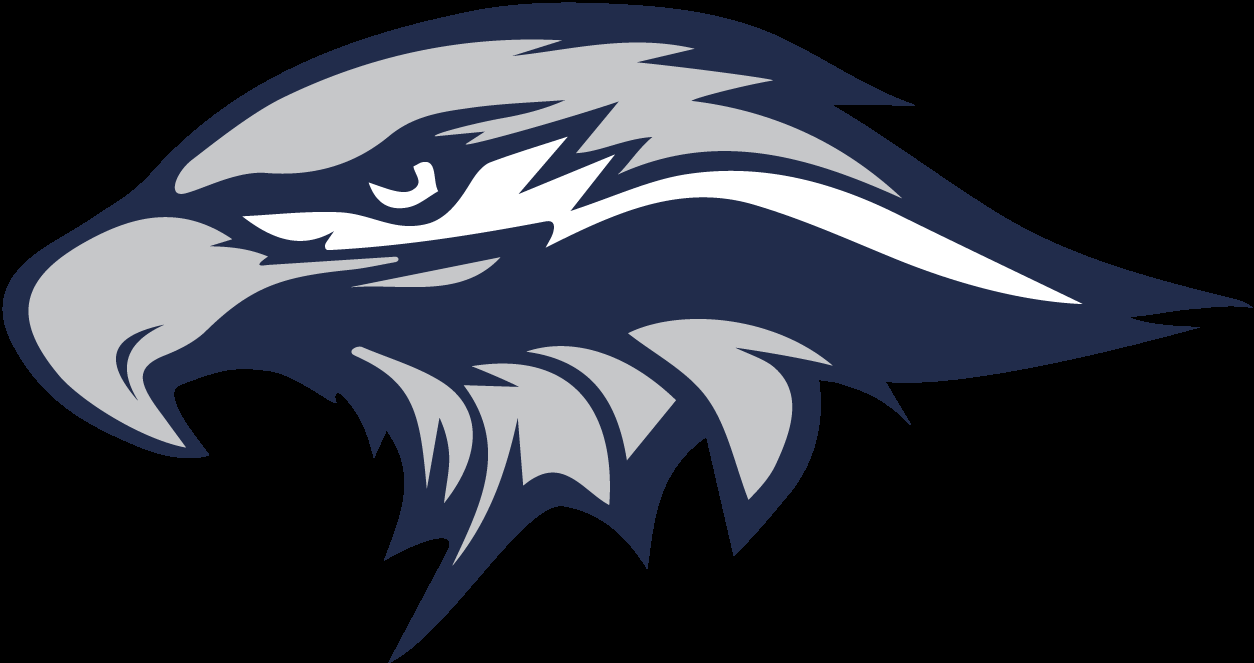 Nagel Middle School
In our role as the State Coordinator for Ohio, Kentucky, and Indiana for Character.org's State School of Character award, we provide evaluators to review applications based on their 11 Principles of Character Education which can be found here. We are highlighting the following school for a Character Education practice that demonstrates one or more of these principles.
Nagel Middle School of the Forest Hills School District houses grades seven and eight and has shared with us a Character Education Practice that they are particularly proud of. Carolyn Heller, a school counselor at Nagel Middle School and a nominator of a 2020 Student Hero of Character, shared with us these practices and her pride in her school.
Nagel Middle School follows the PBIS matrix to implement the school's core values, which are defined by SOARing. "To SOAR at Nagel one must be respectful, responsible, and safe," Heller writes. "Our students display these core values in the hallways, the restrooms, the lunchroom, the classroom, on the athletic field, and in extracurricular activities. Each area of the school has expectations for students to follow to be respectful, responsible, and safe."
The practice submitted was "Offline Day", which is a challenge day for 8th-grade students that involves community members from outside the school as well as current high school students who come back to Nagel and serve as small group leaders for the 8th graders. The day has two components: an outdoor "ninja-warrior" style obstacle course, as well as team-building activities, lead by local area youth pastors; and an indoor traditional challenge day that promotes acceptance and kindness, and rests on the theme that the shortest distance between two people is a story. "Students have the opportunity to share more about themselves to hopefully discover that we are more alike than we are different," Heller writes.
This practice best relates to the key indicator in Principle 4 that provides an opportunity for caring attachments among students. It also demonstrates the key indicator in Principle 10 where schools recruit the help of the wider community in Character Education.
We hope that by highlighting Character Education practices like this one, they not only inspire schools to enact these or similar programs but also to understand the evaluation process for the awards and make it easier for schools to apply. If you are interested in more information on applying for the State School of Character Award or would like to become an evaluator for the awards, please contact Jacqueline Schmucki at 513-973-6984 or jschmucki@charactercincinnati.org.
Would you like to be the next featured school? Apply by clicking here. Each school chosen to become a featured school will receive a set of Biggest and Brightest Light books and the curriculum guide or a pair of Doug Coates books, depending on the age group. The Character Council will also work with local media to highlight the practices of the school.
If you have any questions about this practice, the other practices mentioned, or Nagel Middle School, please direct them to Carolyn Heller, School Counselor at 937-409-0372 or carolynheller@foresthills.edu.)

Previous Education Posts:
What do you think of the Character Education practice above? Do you have any similar programs at your school? How are they the same or different? Comment below!