Peter Teaches Us About Resilience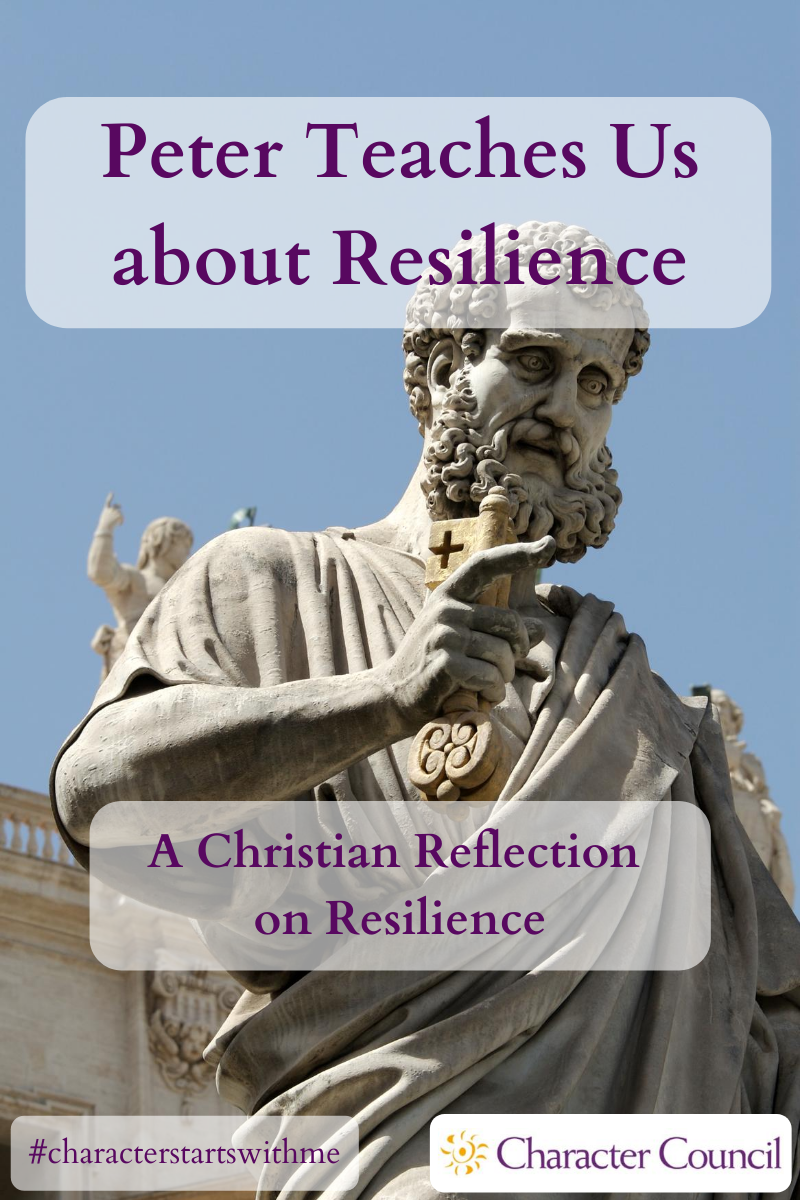 We can all recall one of Peter's greatest failings in his denial of knowing Jesus when he was arrested. How does one bounce back from something like that? Jesus didn't call the apostles randomly. He called them because He knew them and he knows us, too. When Peter heard the crow, he remembered Jesus' words at the Last Supper and was remorseful of his actions and wept bitterly. We know that Peter is forgiven and goes on to become the Head of the Church. We have a few failures in our records, but we can learn from Peter that despite weakness and failure, we can be called and used by our wonderfully forgiving Lord.
What are your thoughts as you reflect?