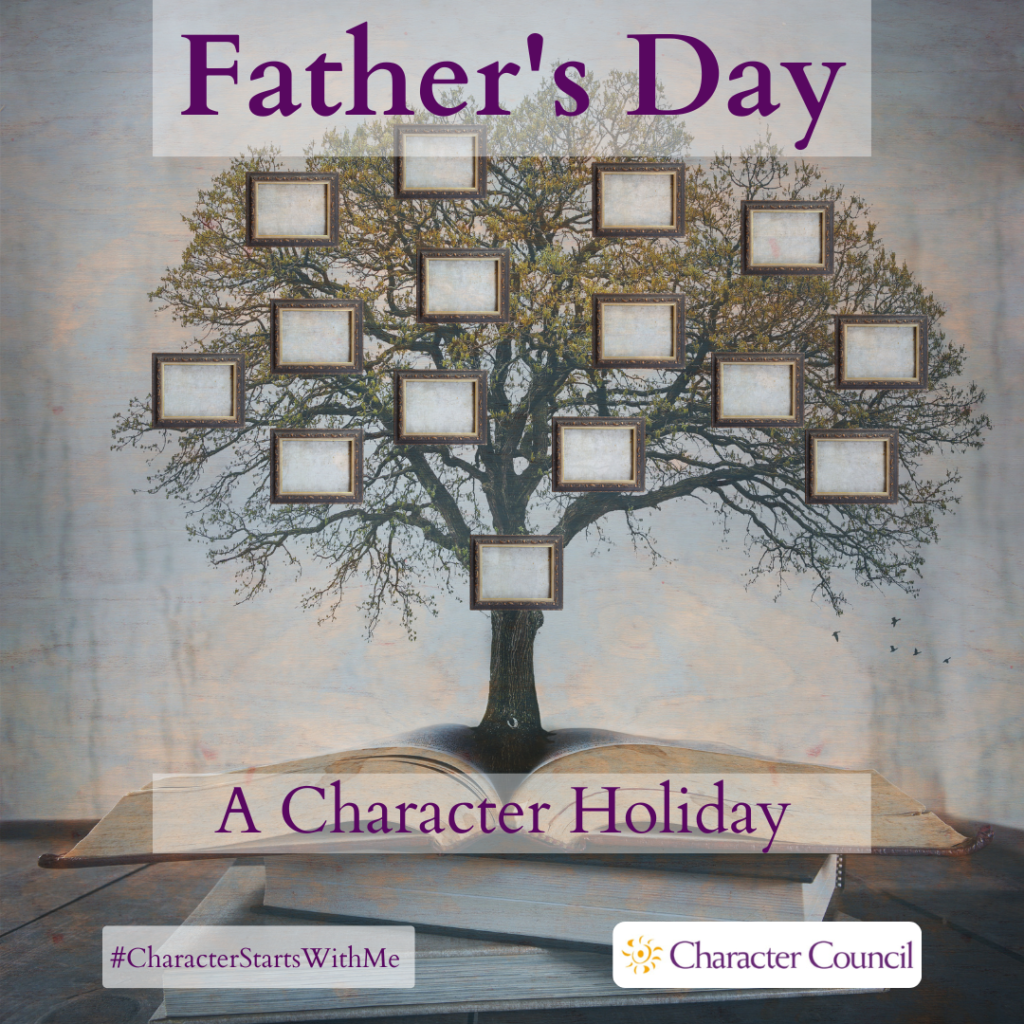 Learn about Dad's Family Tree
This Father's Day, honor your father by finding out more about his heritage. If your Father is available to you, schedule time for a heart-to-heart conversation about his childhood, his young man's dreams for himself, what he remembers of his parents and grandparents. Ask if any genealogy of the family has been done where it might be. Write down any names and dates that he knows. If time allows, use the free genealogy search (you will need to create a login) at www.FamilySearch.org to enter some of the information and see if anything else is available. (Many names are the same, so be sure to match several details before claiming an ancestor.) Do you know when the family came to the United States and from what country? End the session by asking about his dreams for you. (Be sure to plan a similar activity at another time for Mom's side of the family.) If your father is not available to you, seek out any relatives that may have information on his younger years. With a birthdate and city, you may find information in Family Search.
This activity can apply to several Character Qualities:
Wisdom can be found in the elders of the family.
Gratefulness can be expressed for those that have gone before you.
Endurance can be learned by understanding what previous generations endured.
Loyalty to the family can be increased by learning more about them.
Determination can be witnessed in the challenges faced by a family that was new to this country.