World Candle Lighting Day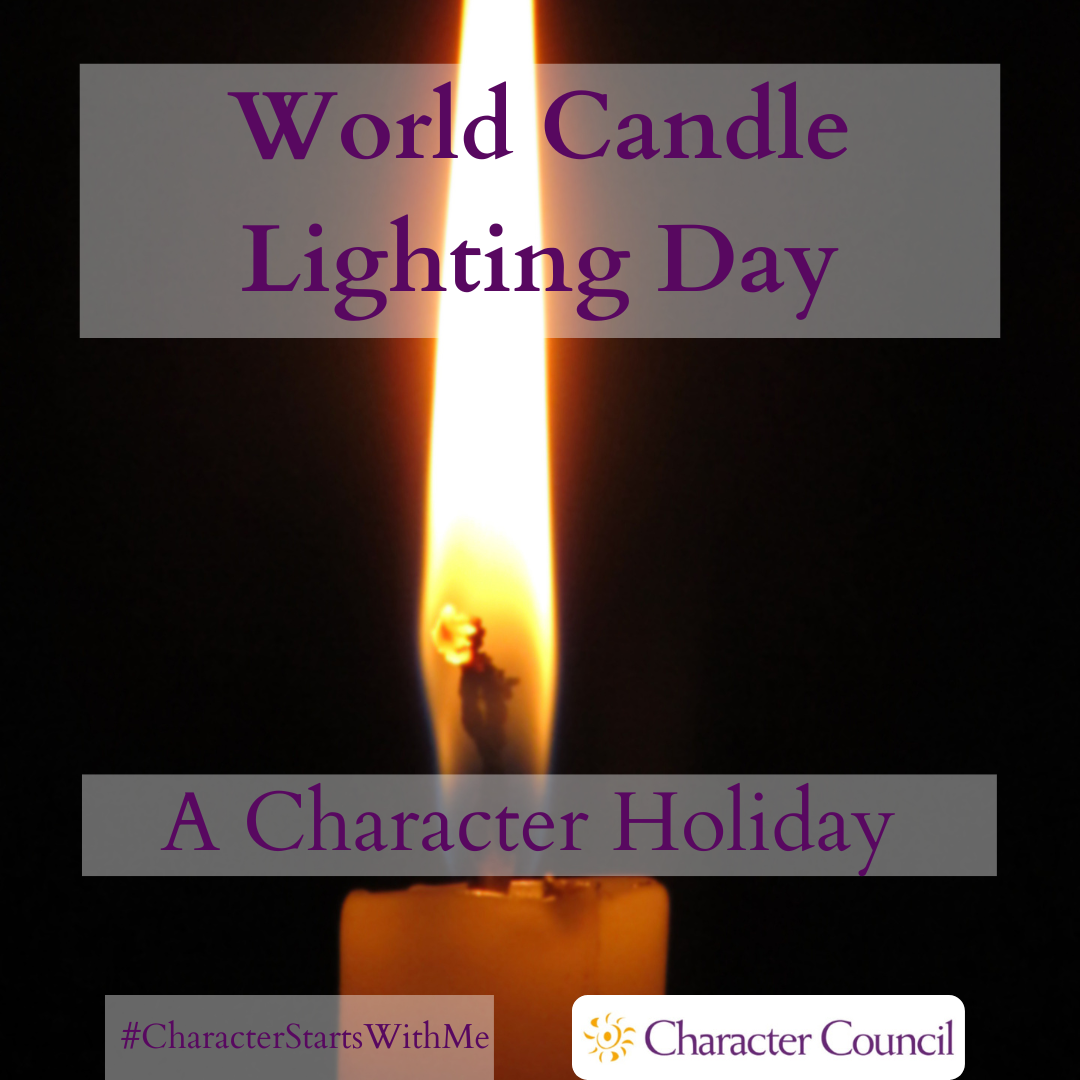 The second Sunday in December is Worldwide Candle Lighting Day, that is a memorial activity to honor those children who are no longer with us. Candles are lit at 7 pm local time and left to burn for an hour. This will create a 24-hour wave across the world of lit candles in honor of the memories of those children we have lost. Compassionate Friends sponsors the day.  It is a self-help organization offering friendship, understanding, and hope to bereaved families that have experienced the death of a child.
If your candle honors someone you know personally, consider letting the parents know of your memorial. You may wish to share a cherished memory with them.
Please follow all safety guidelines for burning candles and ensure that the one you light will safely burn for the hour. Consider setting an alarm or timer to remind you to light and extinguish the candle. For more information, visit: Compassionate Friends >>