Diligence in Business
Focusing my effort on the work at hand
vs. laziness
To practice Diligence I will:
concentrate on my work
follow instructions
do a job right
finish my projects
not be lazy
Jack Canfield's Diligence Strategies
Jack Canfield, known for his Chicken Soup for the Soul book series, is one of the foremost productivity experts, and his message is the focus aspect of our definition of Diligence. Many goal-setting strategies exist, but Canfield's approach is about actionable steps and achieving the goals. With a focus on Diligence, you can find success faster.
He teaches breaking down goals until they are in doable bite-sized pieces. Identifying tasks you can do today creates motivation to continue working up the list of tasks. Small, consistent actions can add up to significant results. A daily goal review keeps progress in front of you and provides motivation for continued improvement.
In his book, The Power of Focus: How to Hit Your Business, Personal and Financial Targets with Confidence and Certainty, he believes that you need to focus on what you are good at and stick to it. He identifies this in his 4D Prioritizing Model:
'Dump it' refers to those tasks that are distractions or busy work. "Don't major in minor things" is a recurring theme in his books. In this age of information overload, it is critical to weed out those things that are not advancing you toward your goals. 'Delegate it' is for the task that is not your strong suit and that can be handled by someone else more effectively. 'Defer it' is the ability to recognize those tasks that need to be done first and those that can be completed later without affecting outcomes. 'Do it' is for tasks ready to be tackled.
Which of these strategies will improve your Diligence?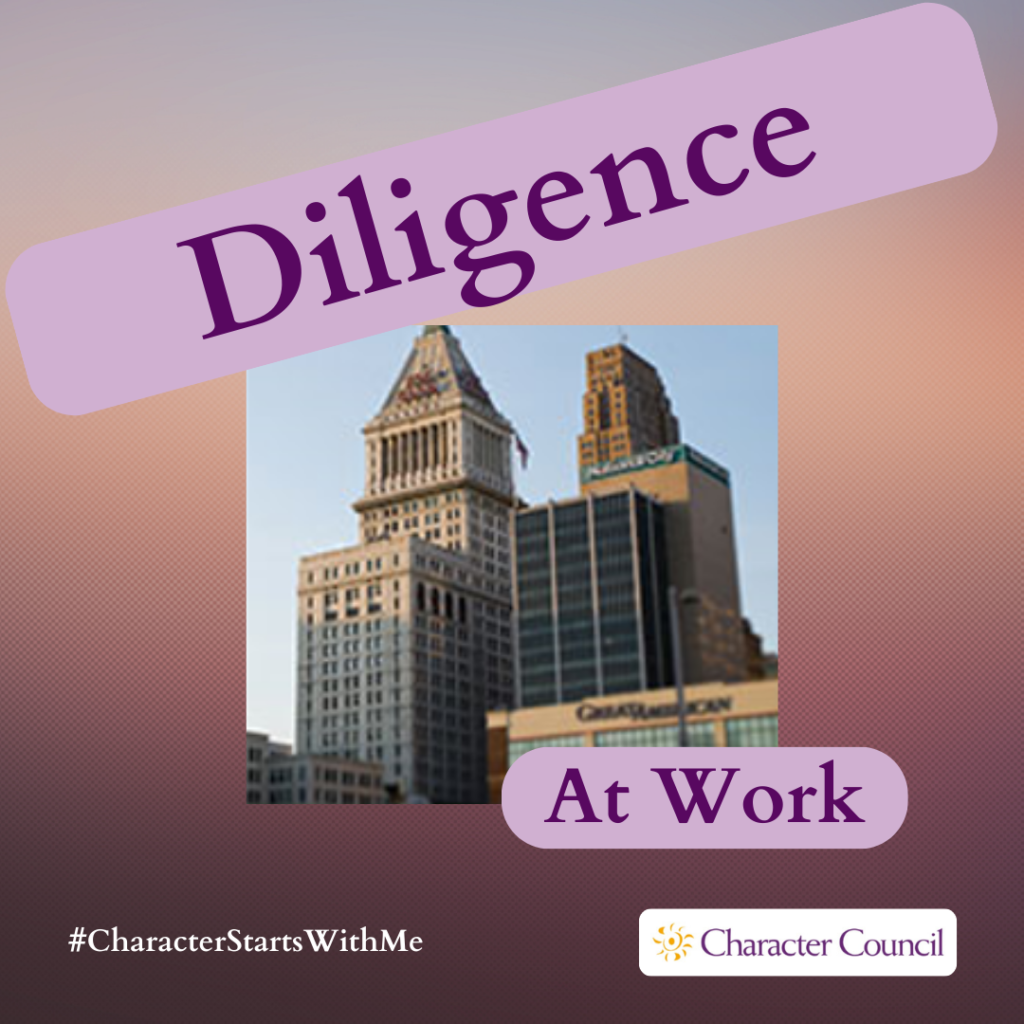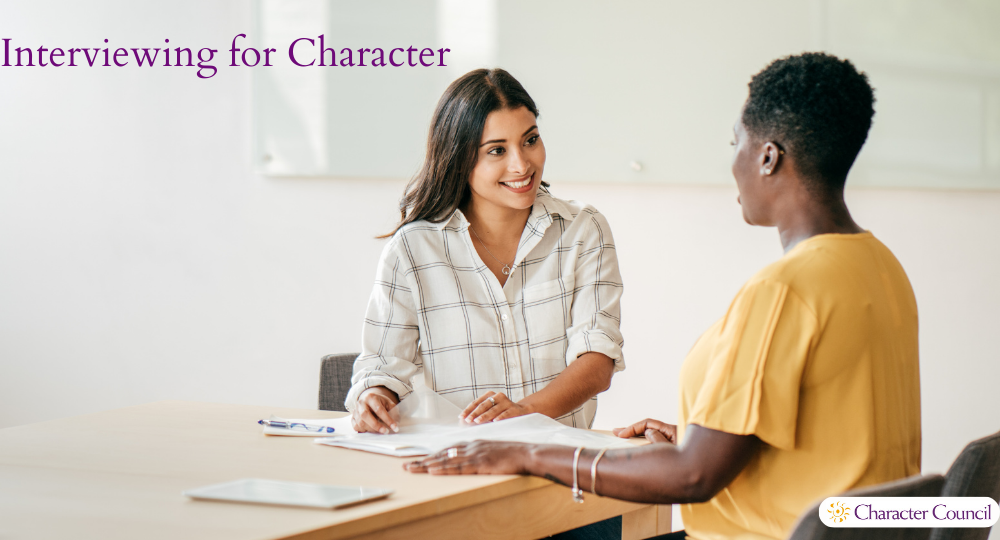 The Links below will take you to the most recent Team Building blog post and the previous posts. These are not related to a particular quality.
Everyone has a favorite cartoon character but that is not what this exercise is about. Each person needs to pick the cartoon character that they either want to be like or one that they think they are like. You can switch it to people in current commercials or sit-com...

What We are Reading This Month
Peak Mind: Find Your Focus, Own Your Attention, Invest 12 Minutes a Day
by
Amishi
P
. Jha


on our Diligence in Business Shelf