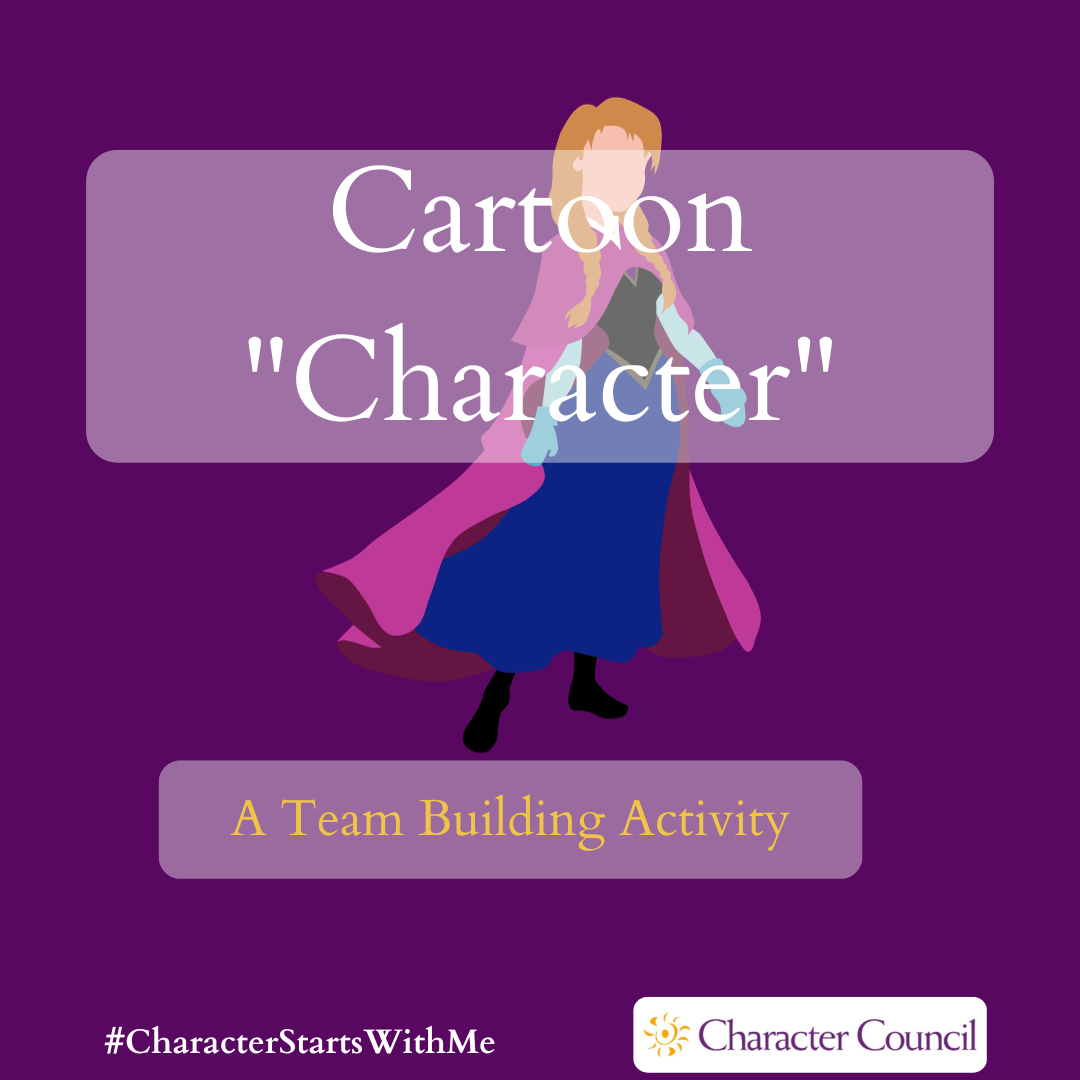 Discuss famous cartoon characters from Looney Tunes to Disney. Once you have named several characters, allow time for each person to decide which cartoon character they would like to be and what their most visible and positive character trait would be as that cartoon character. You may want to provide a list of character qualities. If time allows, let each person share who they would like to be and what they like about that character. They can also share in small groups. When the sharing is over, look at the results. More than likely, there will be a few characters chosen by multiple people.
To process this activity, ask these questions:
Was it hard to pick a character?

Did anyone else pick the same character? Was it for the same reason?

Did you learn anything new about yourself or another person?