Thoroughness Reading List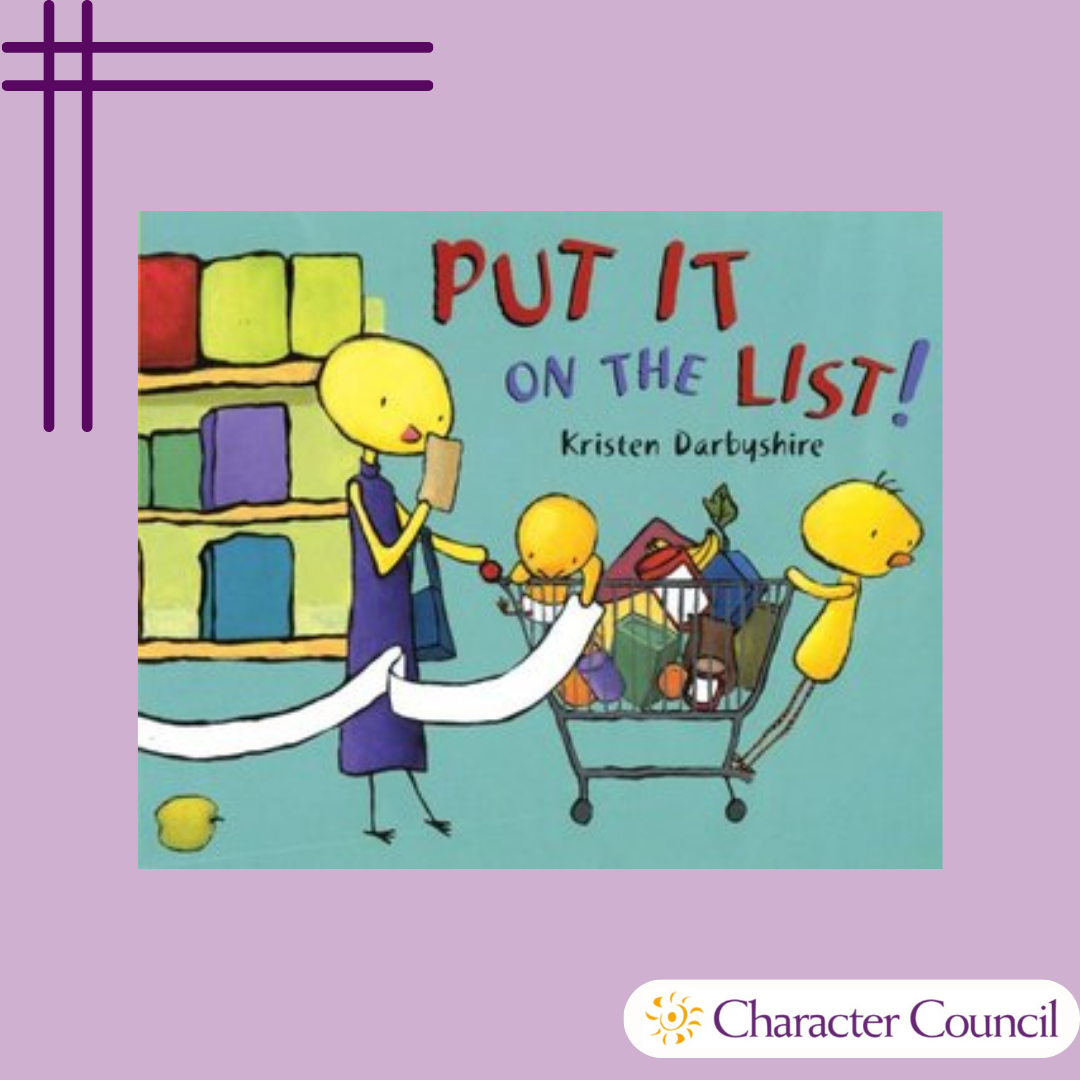 Click here to find the full list of Picture Books on Thoroughness on our Goodreads shelf!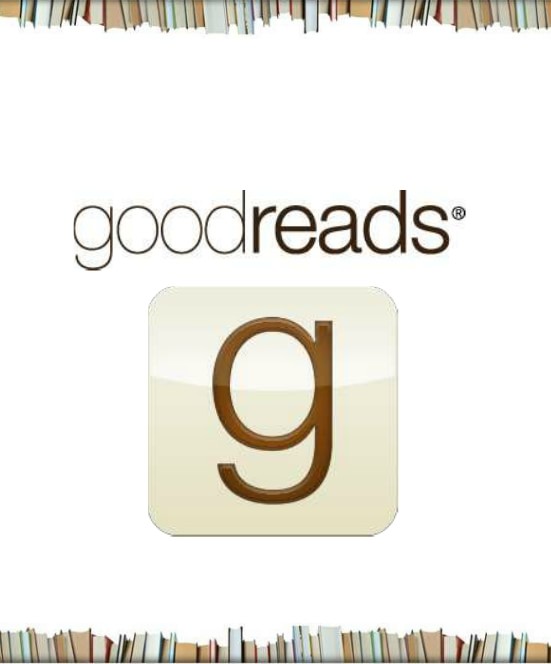 Put it On the List

by Kristen Darbyshire
From Goodreads:
"?I just went to the store!?" What happens one frantic week when everyone forgets to put the things they need on Mom's shopping list? First, it's cookies, but no milk. Then macaroni, no cheese. And don't even ask about the toilet paper!
Newcomer Kristen Darbyshire's quirky humor, fresh, graphic style, and sweetly expressive family of chickens will make this a favorite with kids . . . and the beleaguered grocery shoppers in their lives.
After reading the story to the class, process it with these or similar questions:
Did you like the book?

Do you have a grocery list at your house?

What were they out of when he wanted to hide his lima beans?

How does it feel to run out of something?

Have you ever put ketchup on pancakes?

Do you think the chicken family will remember to put things on the list when they run out?
Final thought: Making lists helps us to keep track of details so we can be thorough.
For a read-aloud visit YouTube.  This book starts at 4:14 and the other book is also about the importance of a grocery list.