Responsibility Reading List
I Am in Charge of Me by Dana Meachen Rau Illustrated by Shirley Beckes
Read each page in the book and then ask the class how they can be in charge of each of the items the book lists. The responsibility for each item requires that they take care of it in a certain way. It also means that they will NOT do those things that would not be responsible in taking care of an item. Have the students draw a picture of something they are in charge of. They should write a caption for the drawing like the pages in the book and put their name on the page. If they are non writers, you can write it for them. Consider binding all of the pages into a book like the one you read to them.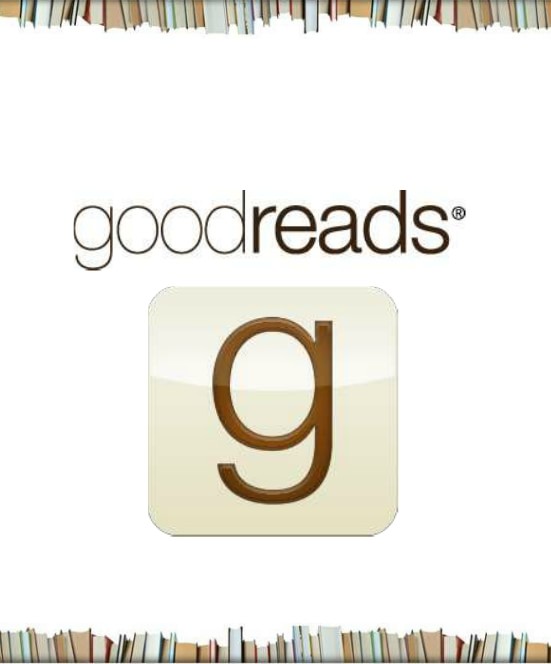 Previous Education Posts:
Do you have any favorite books about Responsibility? Share them below!