Forgiveness Reading List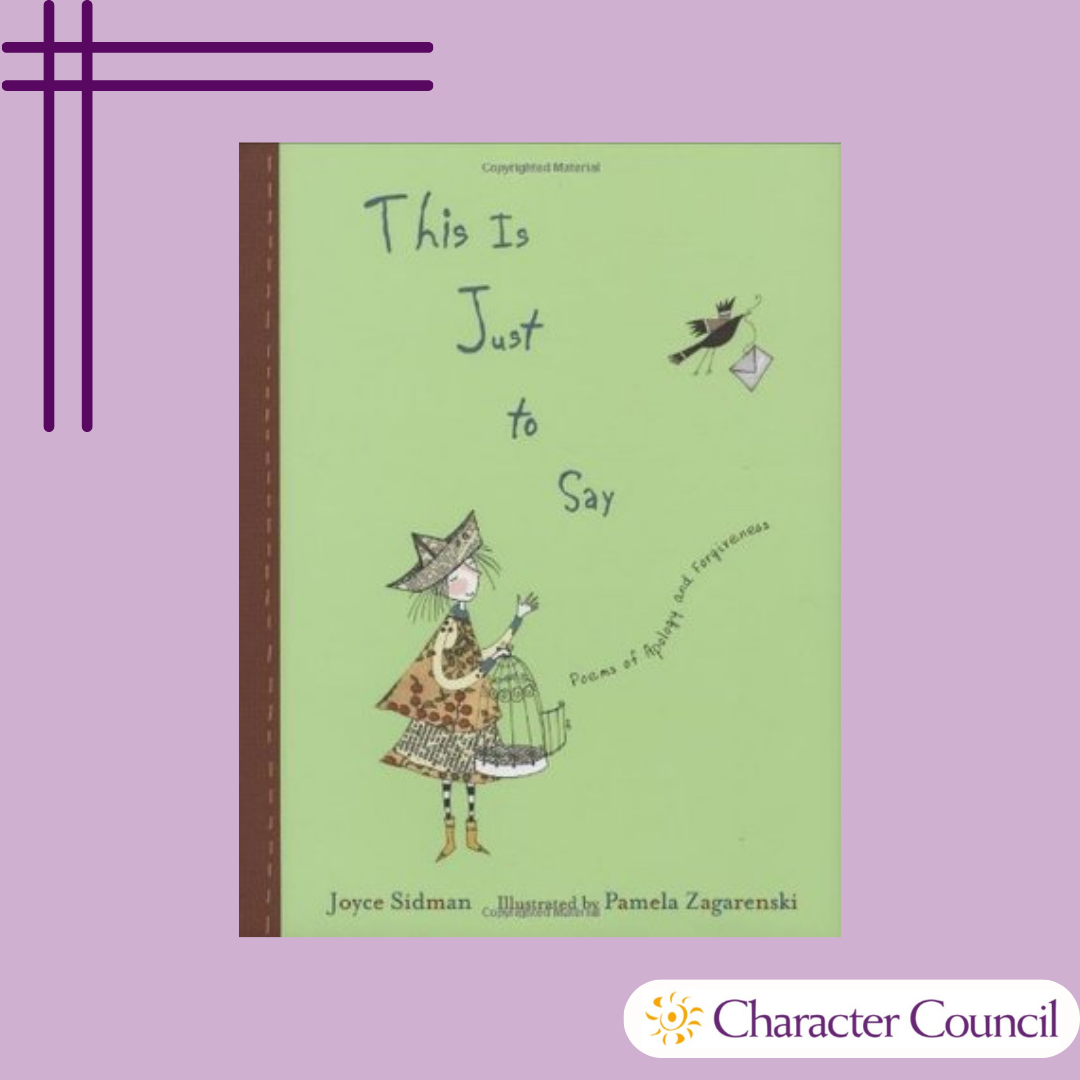 "This is Just to Say: poems of apology" Joyce Sidman, illustrated by Pamela Zagarenski.
This book is poems of apology written by a sixth grade class. Response poems from those apologized to are also included. Have your tissues ready! Could your class do this?
Click here to find the full list of books on Forgiveness on our Goodreads shelf!