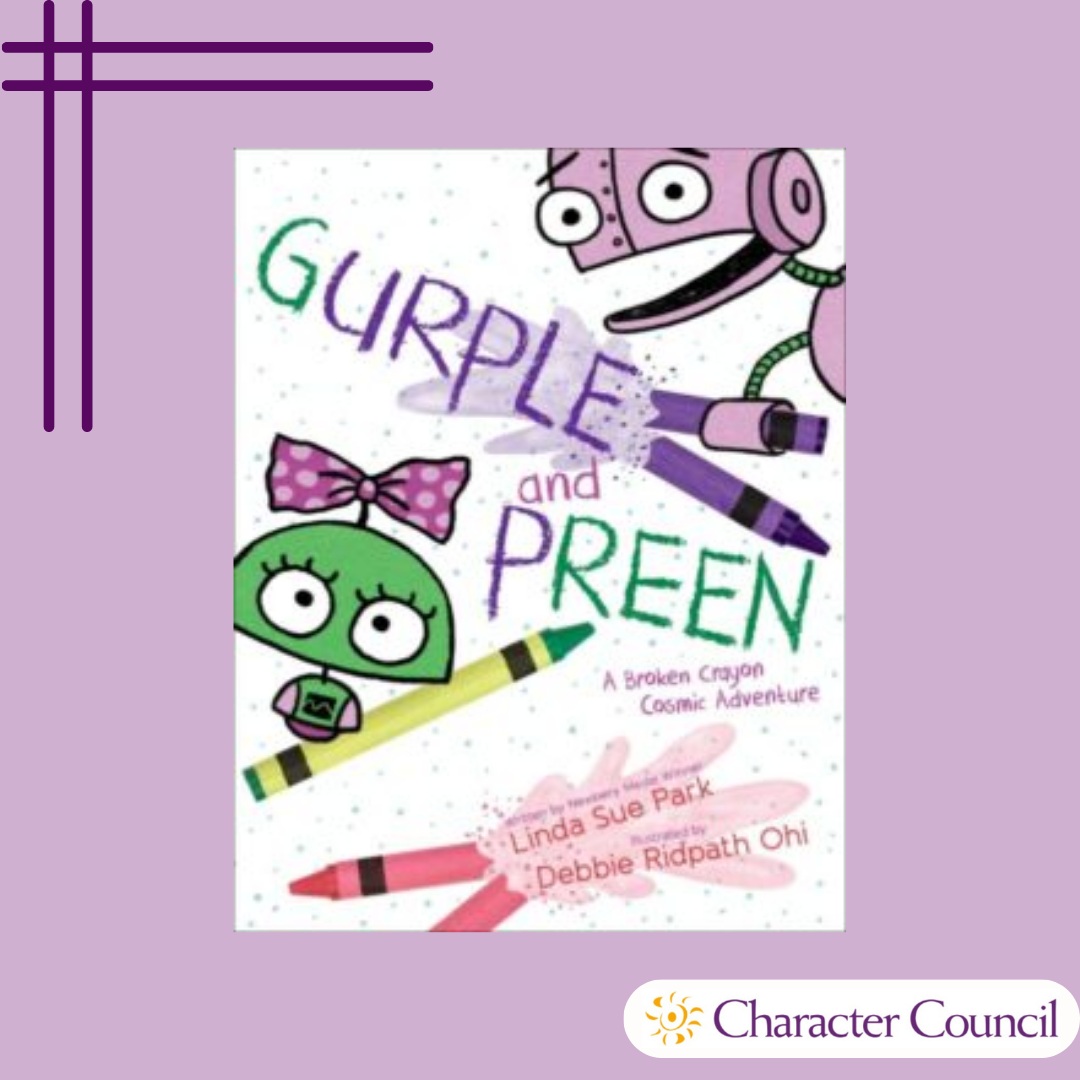 Click here to find the full list of books on Creativity on our Goodreads shelf!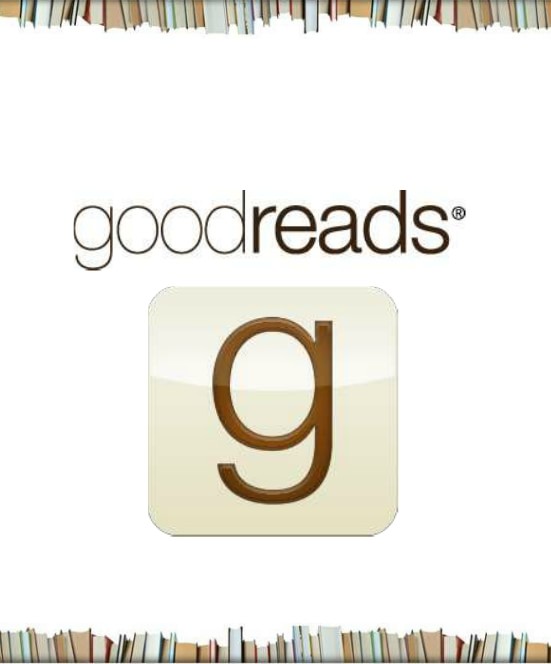 Gurple and Preen: A Broken Crayon Cosmic Adventure

by Linda Sue Park,

illustrated by Debbie Ridpath Ohi
From Goodreads:
This wildly imaginative, crayon-inspired picture book shows that with a bit of teamwork and a universe of creativity, anything is possible!
Buzz!
Zap!
CRASH!
Gurple and Preen are in a big mess!
When they crash-land onto an unfamiliar planet with nothing but boxes of crayons, they must work together to get the mission back on course.
From Newbery Award-winning author Linda Sue Park and illustrator Debbie Ridpath Ohi comes a story about all the best things that can come out of a box of crayons.
After reading the story to the class, process it with these or similar questions:
Did you like the story?

What did you notice about the character's names: Gurple and Preen?

What did Gurple think of all of the stuff coming out of the broken crayons?

What did Preen do with all the stuff coming out of the broken crayons?

What do you think Gurple thought of the stuff after seeing how Preen had creatively used the stuff to fix the spaceship?

Will you remember Gurple and Preen the next time you need to find a creative solution to a problem?
As a follow-up activity, have the students pick a crayon and color and draw a picture of something popping out of it that could fix a problem in the classroom or school or replace something in the classroom or school. For example, someone may choose yellow and have shining yellow balls pop out that float in the classroom like mini-suns so the lights can be turned off.
For a read-aloud of this book by the author, go to YouTube.