Courage Curriculum Connection – History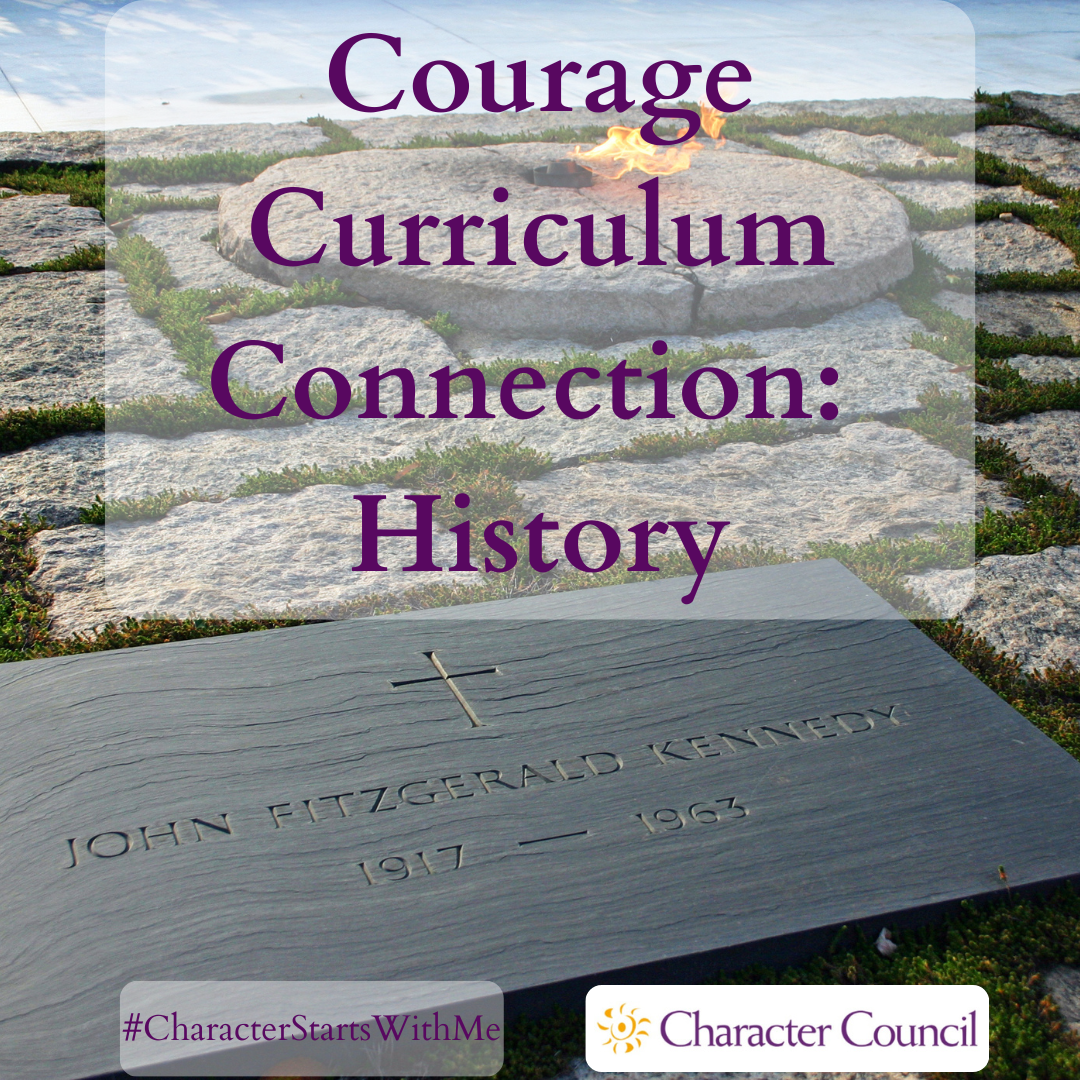 Profiles in Courage
Profiles in Courage is a 1955 Pulitzer Prize-winning biography describing acts of bravery and integrity by eight United States Senators throughout the Senate's history. The book profiles senators who crossed party lines and/or defied the public opinion of their constituents to do what they felt was right and suffered severe criticism and losses in popularity because of their actions.
Visit the JFK Library Site for a teaching guide for this book.

For younger students, find age-appropriate biographies of the individuals in the book and others like them.