Be the Change…
The 2024 Heroes of Character "Be the Change" Celebration will be held on April 11, 2024, at the Delta Marriott Hotel in Sharonville, Ohio.  Hosted by the Character Council of Greater Cincinnati, in collaboration with Hamilton's City of Character Coalition, this celebration will recognize individuals of all ages within the Tri-state area whom their peers have nominated as upstanding citizens and people of character who make a difference in this world.  These "Heroes" all have their unique story, whether bouncing back from a setback to accomplish the amazing, doing the right thing no matter the cost or who is watching, or fighting injustice for those unable to fight for themselves.  They set examples of care and compassion.  They are the change within their respective communities. 
Important Dates
Nomination Deadline:
December 8, 2023
Heroes Announced:
January 8, 2024
Heroes of Character Celebration:
April 11, 2024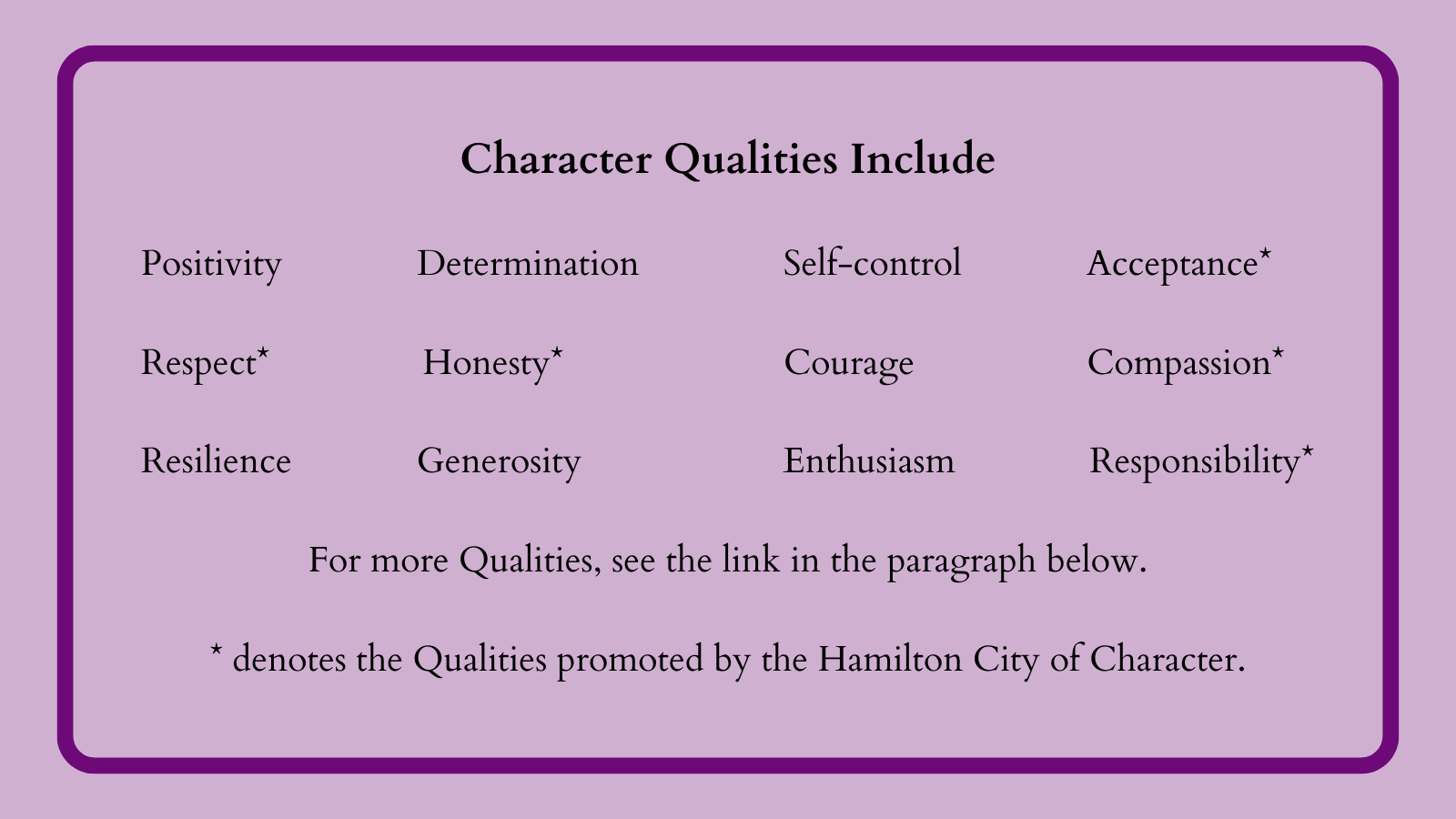 Tips for a Successful Nomination
To nominate your hero, use the links above to access either the adult or student nomination form.

(If you prefer to mail your nomination, use the following email address to request a printable form: heroes@charactercincinnati.org

.)

Heroes should be nominated by someone other than a family member.

Please obtain permission from the nominee.  If the nominee is a minor, obtain

permission from a parent or guardian.

Your statement of character should connect with Character Qualities.  For a complete list of Character Qualities, please see the

All Character Qualities

page.

Before submitting, ensure the form is complete and the contact information is correct.
The Character Council of Cincinnati
The Character Council is a non-profit organization that serves Greater Cincinnati, Northern Kentucky, and Southeastern Indiana.  The organization's mission is to foster character development in children and adults as a foundation for success.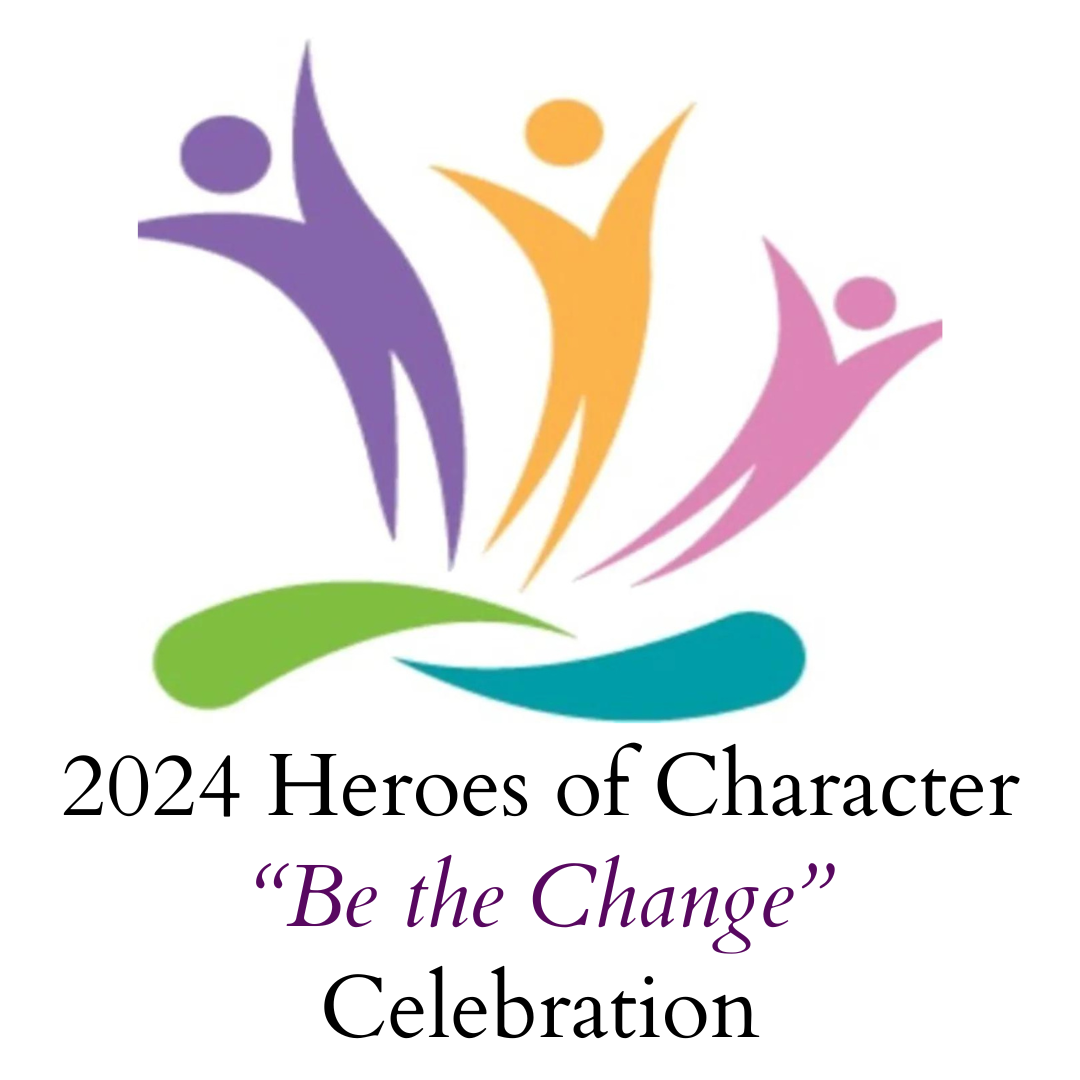 Nominations from the City of Hamilton Area
If you are planning to nominate someone from the City of Hamilton area, the Hamilton City of Character Coalition will be reviewing your nomination based on some or all of their five qualities of Acceptance, Compassion, Honesty, Respect, and Responsibility.