April 18, 2023
Champion Mill Conference Center
at the All New Spooky Nook Sports Center
Hamilton, Ohio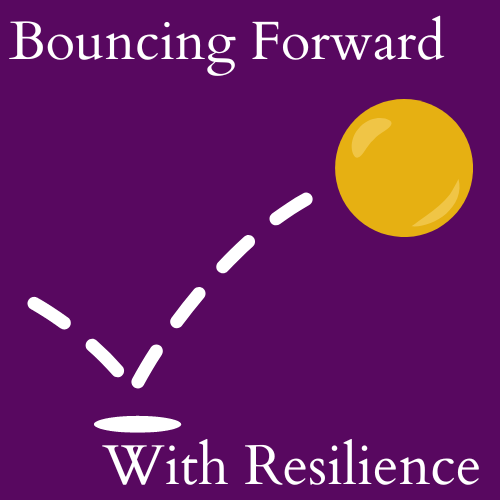 Bouncing Forward … With Resilience
On April 18th, we will gather to honor the 2023 Heroes of Character in Hamilton, Ohio, at the Champion Mill Conference Center at the Newly Opened Spooky Nook Sports Center. These Heroes have been nominated by their peers as upstanding citizens and people of character, representing the best of the Tri-State area. They come from all over the region, from different backgrounds and walks of life. They are willing to do the right thing, no matter who is watching. They set an example of care and compassion in our communities. By honoring their strong Character, we can strengthen our own Resilience, and together, we can assist our families and communities to Bounce Forward.
Character is a choice, each and every day, that brings us closer together. When we choose to do the right thing, no matter the cost; when we choose to care for our neighbors in need, despite our personal burdens; when we choose to fight injustice for those unable to fight for themselves, that is when our character builds community Resilience.
Nominate your Hero today!